Winter is officially here and we all know what that means. Time to exchange our bathers and shorts for long coats and pants and give up doing any fun outdoor activities. In exchange we get to be trapped inside, bored over the long cold months. Right? Wrong!
If you are gloomily resigning yourself to three months of longing looks out the window, or the doldrums of being stuck in front of the telly 24/7, then do we have news for you. Colder weather does not mean the loss of all fun here in South Australia. If anything, it opens the doorway to all sorts of activities that are actually harder to do during our scorching Summer months.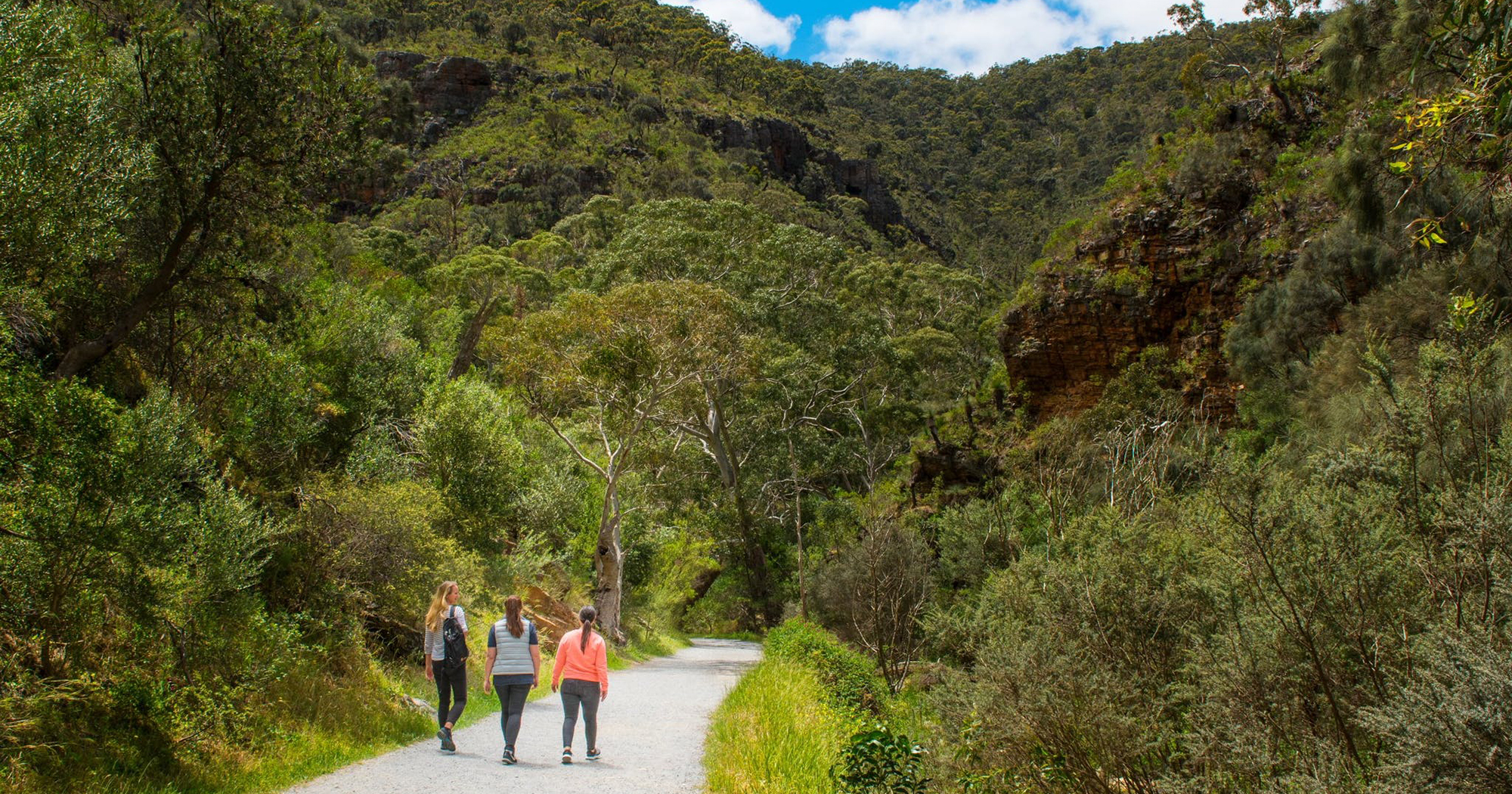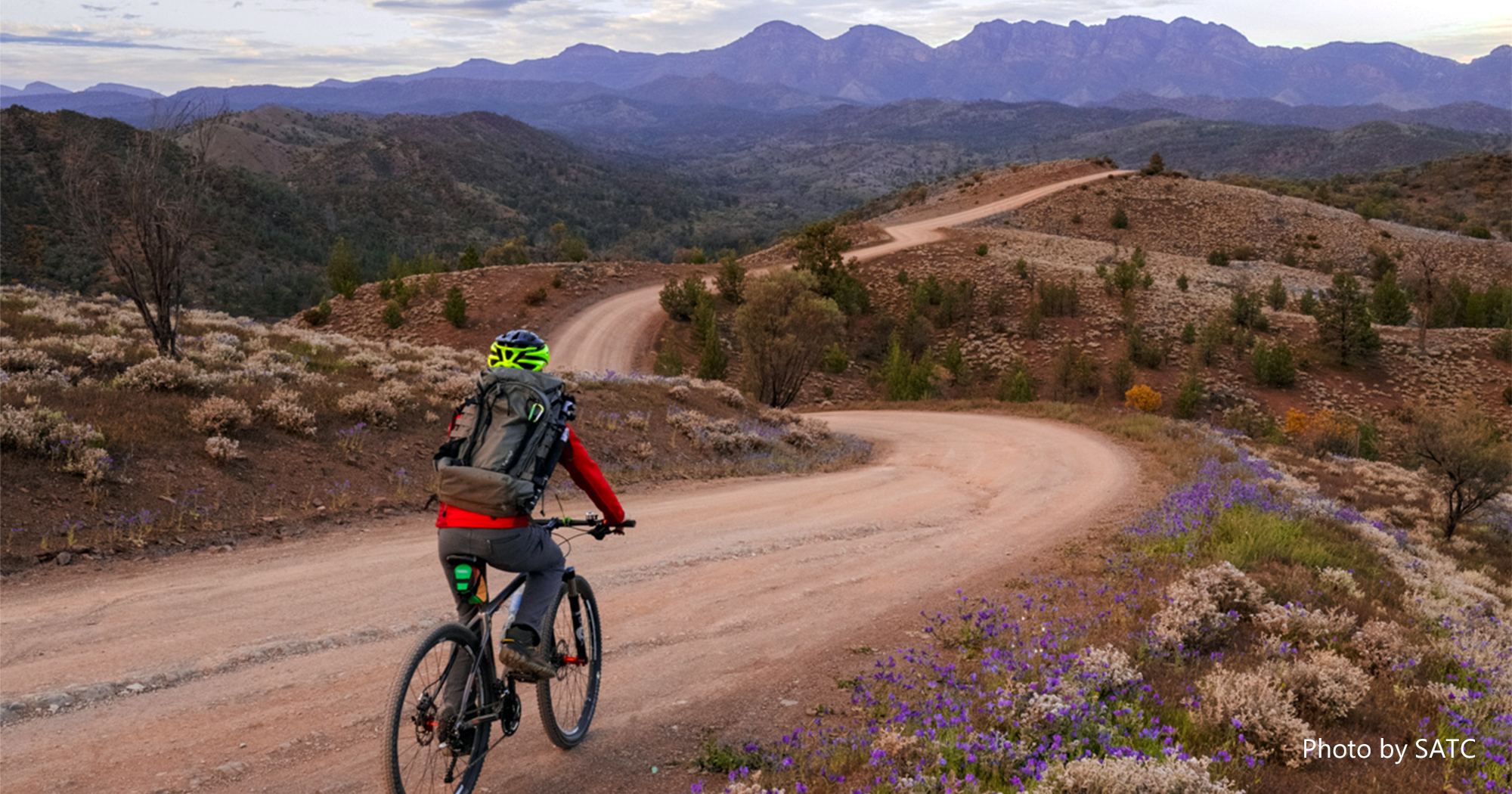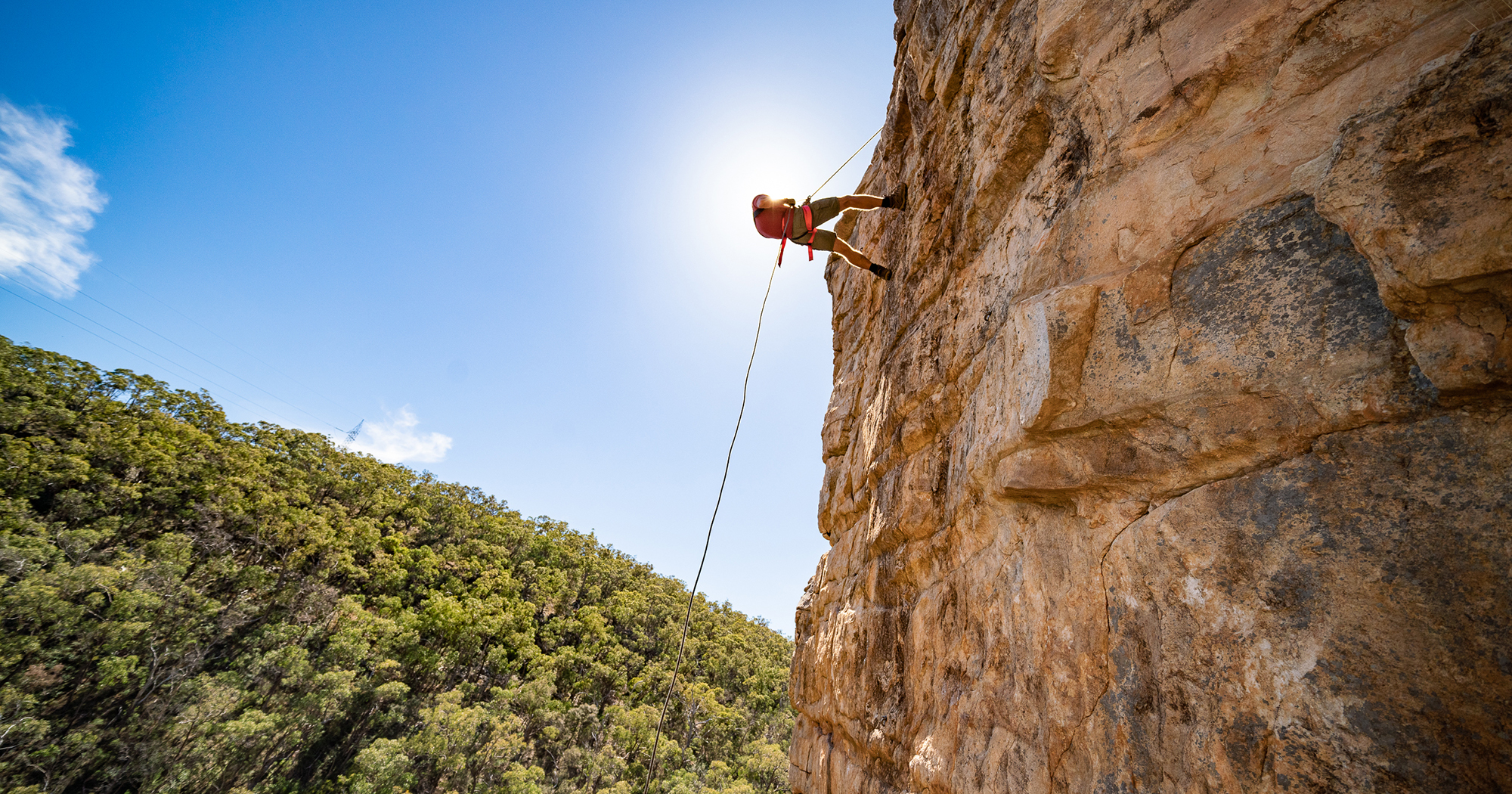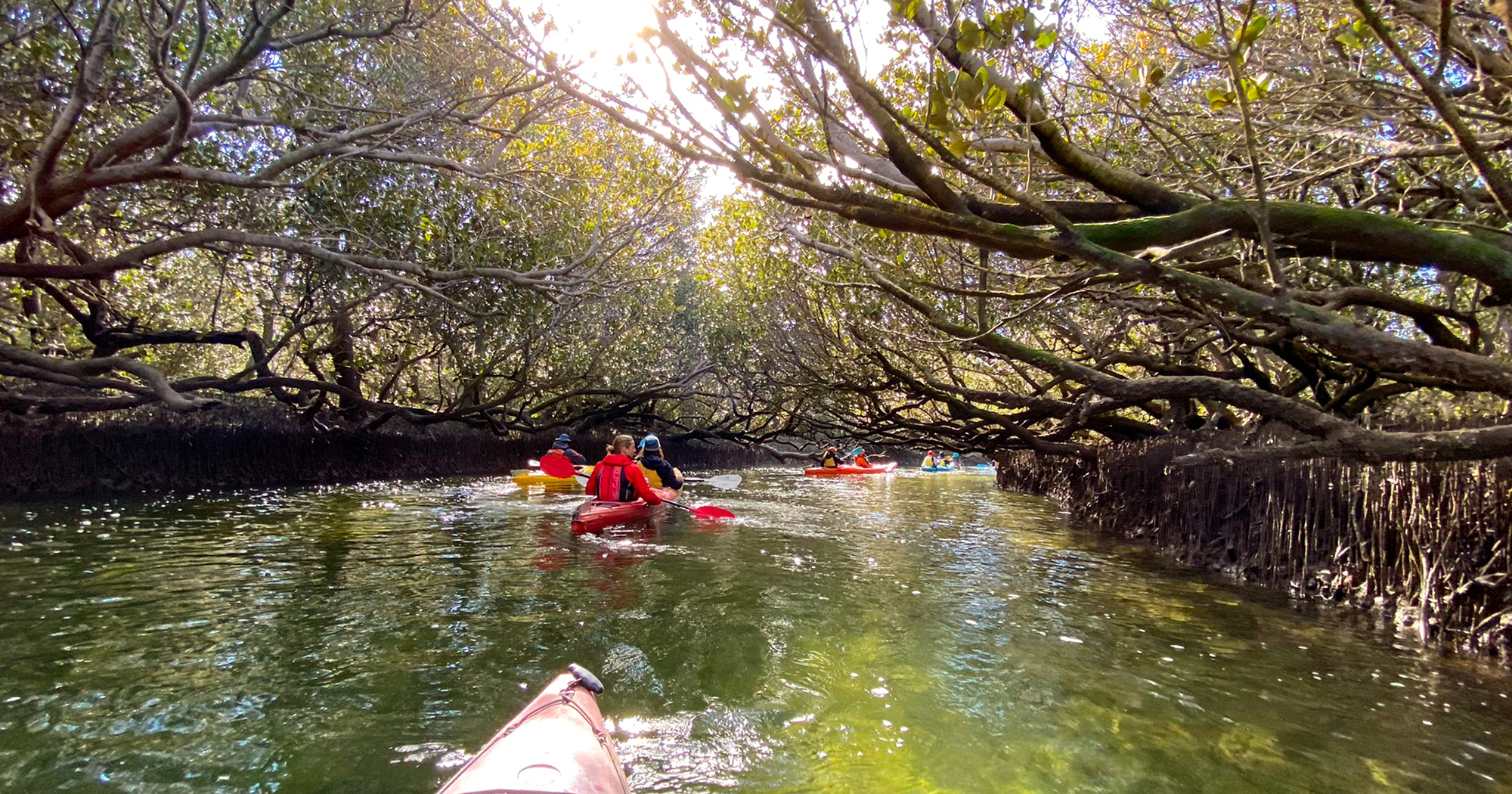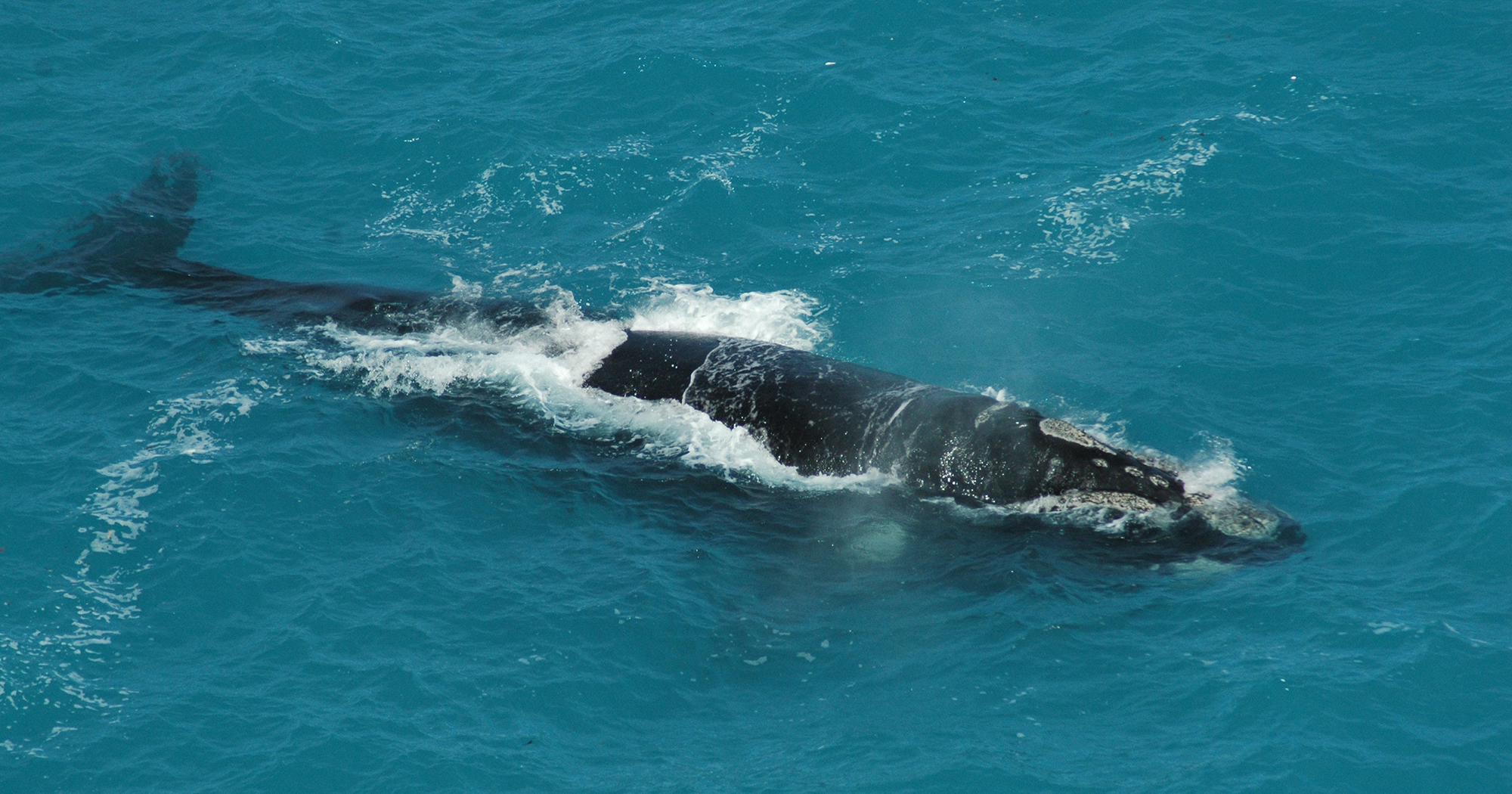 So why not get some friends together and head on out for some amazing local (and not so local) outdoor adventures!