© Cape Willoughby, Kangaroo Island – South Australian Tourism Commission
For travellers who want to actively explore South Australia, Earth Adventure offers outdoor experiences that allow our guests to get back to nature and experience the simple pleasures of life. We take our guests to hidden places with expert (and fully qualified) guides to immerse in the great outdoors, find their inner peace and leave with some amazing memories.
Our aim is to improve the relationship that people have with the outdoors, and enjoy a range of recreational and educational experiences. We utilise outdoor settings as a means of escape from social stresses; to gain better understanding of ourselves; improve our relationships with others; and find enjoyment associating within groups away from our structured surroundings.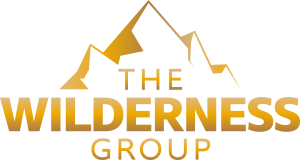 We are part of the The Wilderness Group, the largest provider of Outdoor Education Experiences in South Australia with over 15,000 participants on program with us every year. Other companies that form The Wilderness Group are Wilderness Escape Outdoor Adventures, Venture Corporate Recharge, Outdoor Adventure Skills and Adventure Hubs of South Australia.
Earth Adventure, as part of the Wilderness Escape Outdoors Adventure Group, is proud to hold a number of accreditation's throughout Australia and overseas. Several of the groups accreditation's, significant awards and memberships are listed below.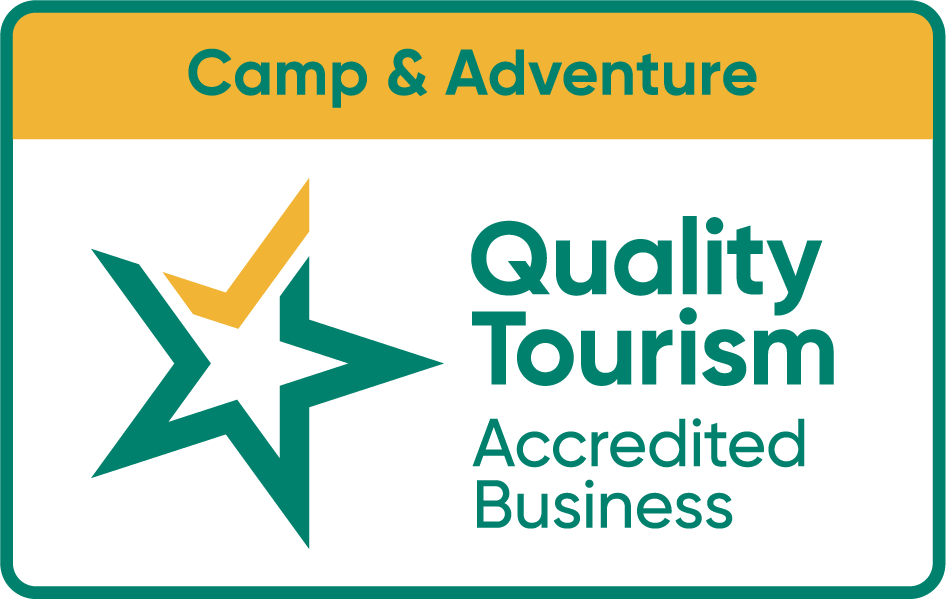 We are an ECO certified business, showing our commitment to sustainable practices and providing high quality nature-based tourism experiences.
Sharing with you some the most amazing natural environment, we live by "Take only memories, leave only footprints" in order to leave a minimal impact on the environment.
At Earth Adventure, our staff have a large number of skills and qualifications required to safely provide our activities to you. We believe it is extremely important for our staff to stay current with their qualifications whilst continuing to increase their knowledge and understanding.

For information on the qualifications that our staff hold, several of the qualifications are listed below: