Getting outdoors and learning new skills are important components within the Australian Education System. As part of The Wilderness Group, we take thousands of students into the outdoors every year and teach them skills for life. Just like our Australian students, you can include these activities into any tour you wish to undertake with Earth Adventure.
Whether you want to improve your navigation skills, work on your teamwork with problem solving, or even experience spending the night sleeping in a tent, we can cater our activities to you. We also provide these activities in a wide variety of environments so whatever you are after we have you covered. Whether it be Outback Australia or urban cities, we can cater for you.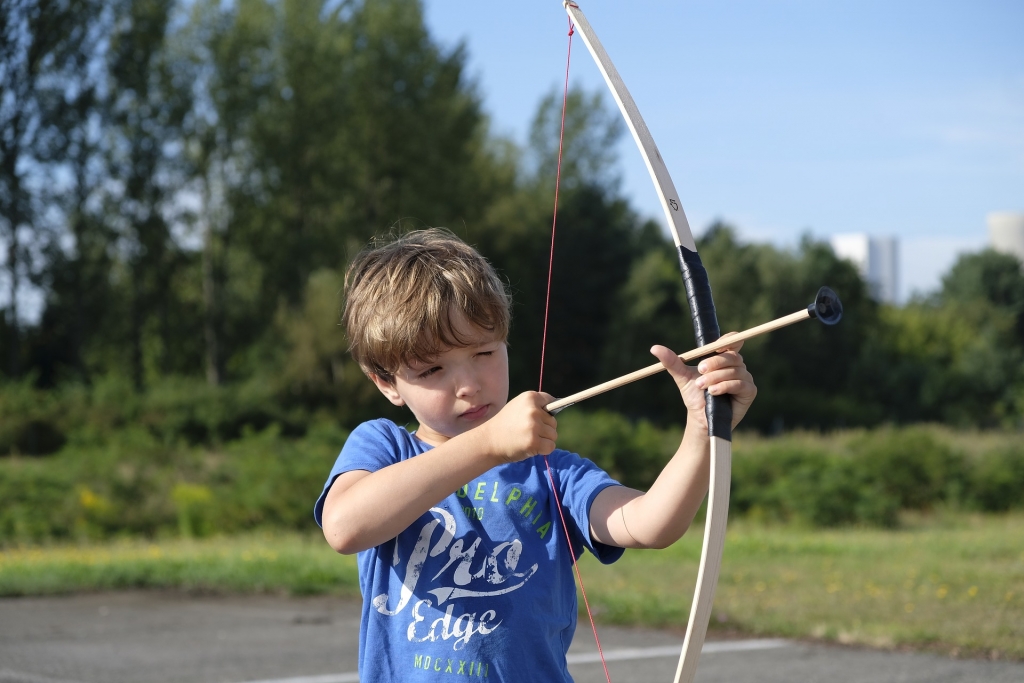 A challenging activity that requires control and concentration. Under guidance, have practice shooting arrows at a target. All safety precautions are met for a group situation, with clear demonstration, rules and boundaries.
Currently available in Chengdu
Outcomes: Fun. Skill Development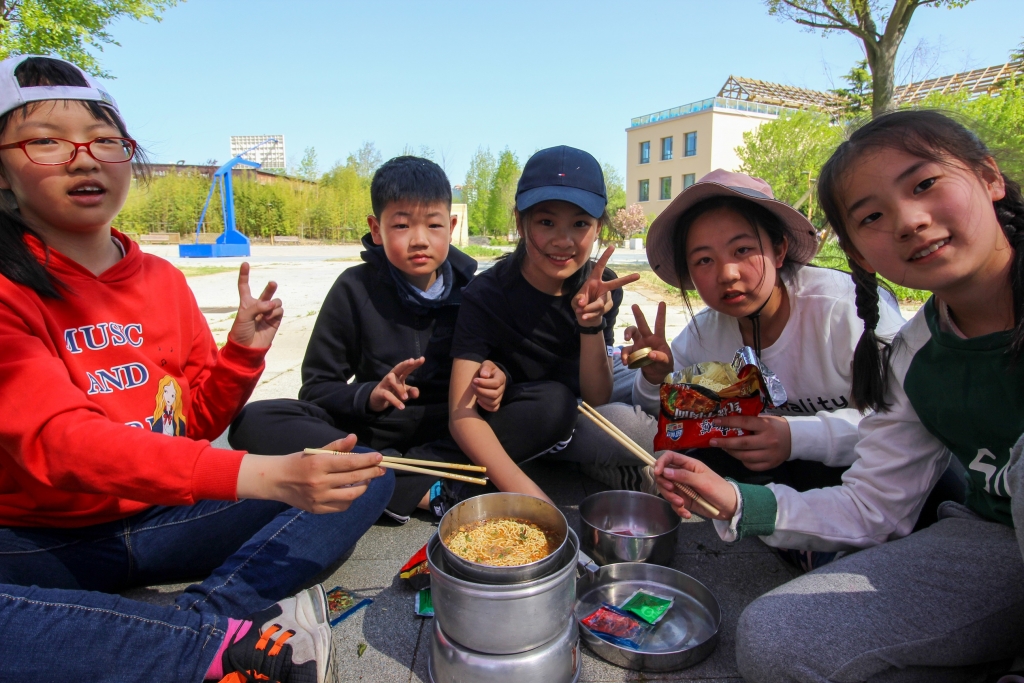 Learn to use camp ovens and Trangias (self-contained stoves used in hiking / bushwalking) and indulge in tasty treats that you have helped cook within a group. One of many skills used in expeditions and bush living.
Available at all locations
Outcomes: Bush Living Skills, Skill Development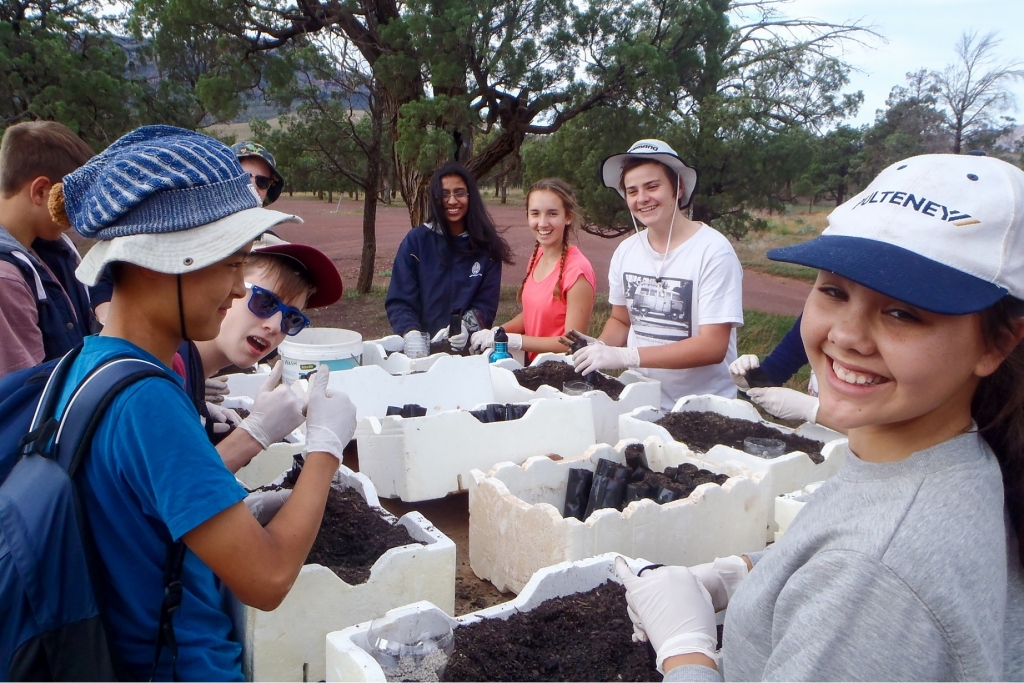 Learn about the natural environment. The results of human impact and the effects it causes on an ecosystem. Learn behaviours to help care for the environment, or simply re-discover the smells, sights and sounds away from the city!
Available at all locations
Outcomes: Environmental Awareness, Self Development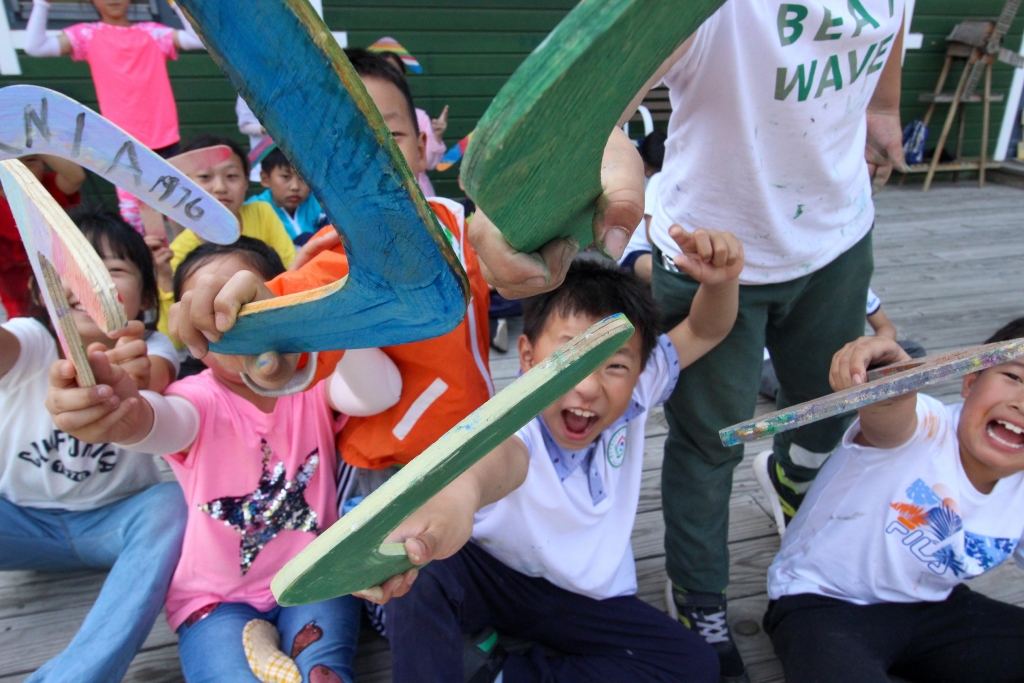 Indigenous Artifact Making
Discover insight and understanding into the spiritual beliefs and physical skills used by of Indigenous Australian groups. Through the use of specialised materials, students will learn of Australia's Indigenous culture can take place while having fun with peers.
Available at all locations
Outcomes: Cultural Awareness, Fun, Self Expression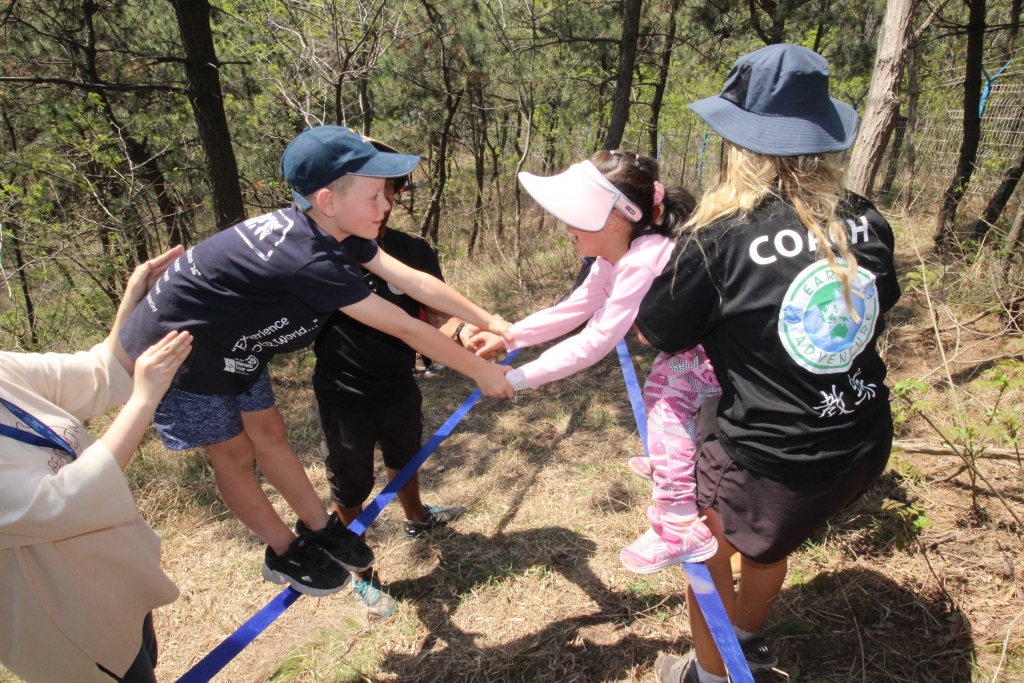 Low Ropes / Rope Building
Increase skills in knot tying and ropes, while developing a structure that may be required to cross a fast-flowing river, or a deep crevasse. What considerations need to be met in order to build a safe and effective bridge that will support the group? Design, then construct your bridge, and test your abilities
Available at all locations
Outcomes: Bush Living Skills, Personal Growth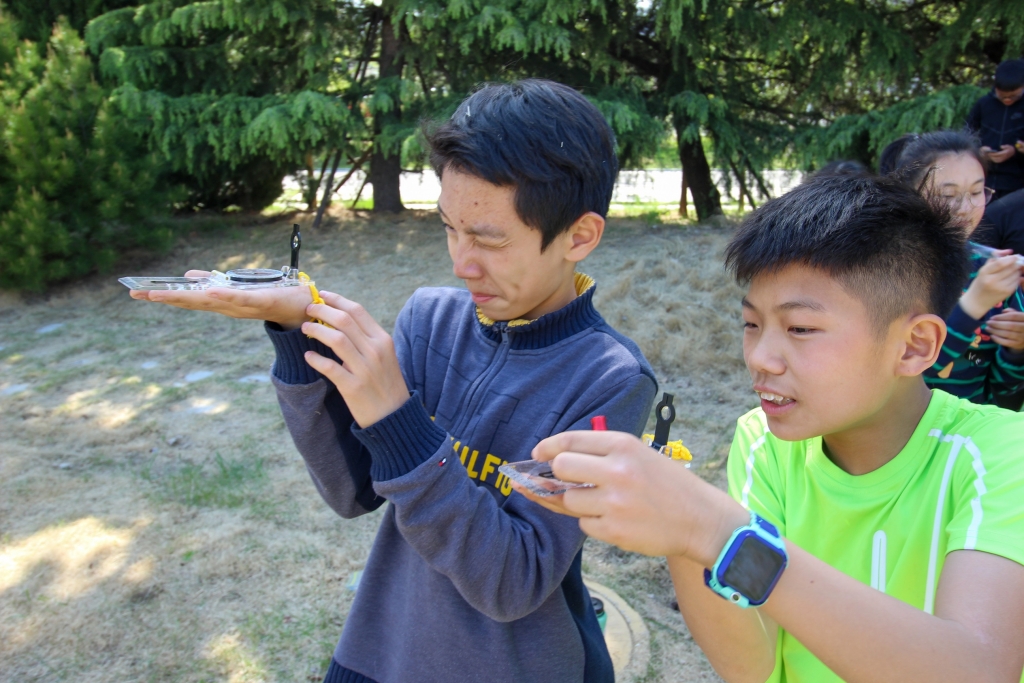 Navigation / Orienteering
Learn how to navigate and find your way by compass. Once they have learned the skills, the group sest out in teams, setting up their own course with clues and direction. Their navigation skills are then utilised to search for the clues set by another team.
Available at all locations
Outcomes: Fun, Skill Development, Team Challenge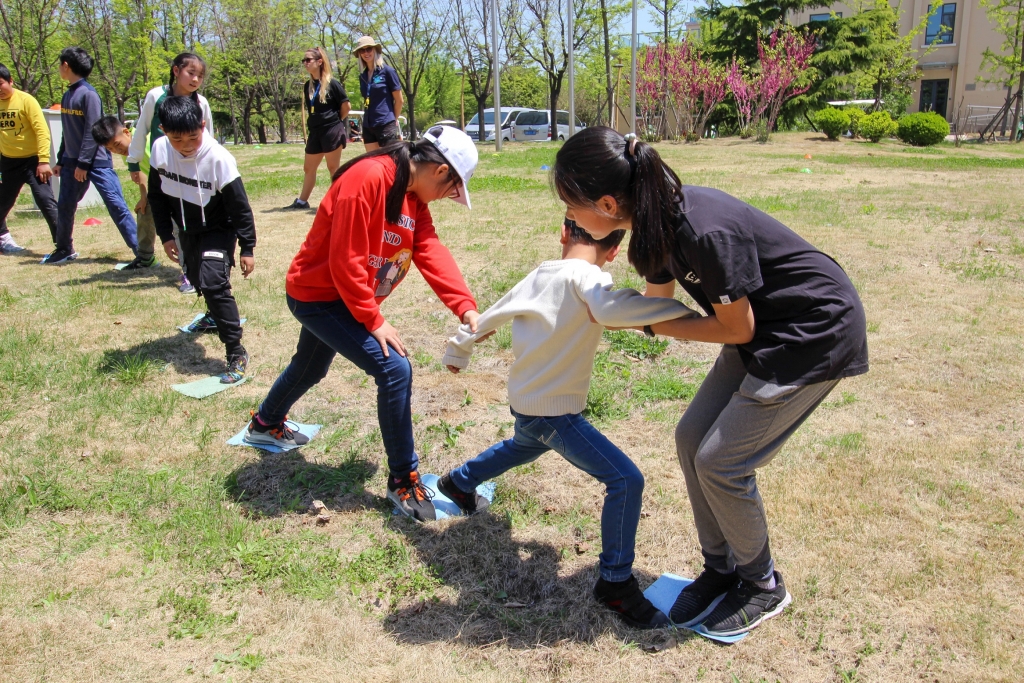 Problem Solving tasks are presented to the group that stimulate thought, action and teamwork. A fun, learning experience that challenges the mind, and helps individuals to build their self-esteem, confidence and trust, working within groups. Tasks may be conducted in teams or a whole group, and may vary according to the needs of the group.
Available at all locations
Outcomes: Fun, Leadership, Self Development, Teambuilding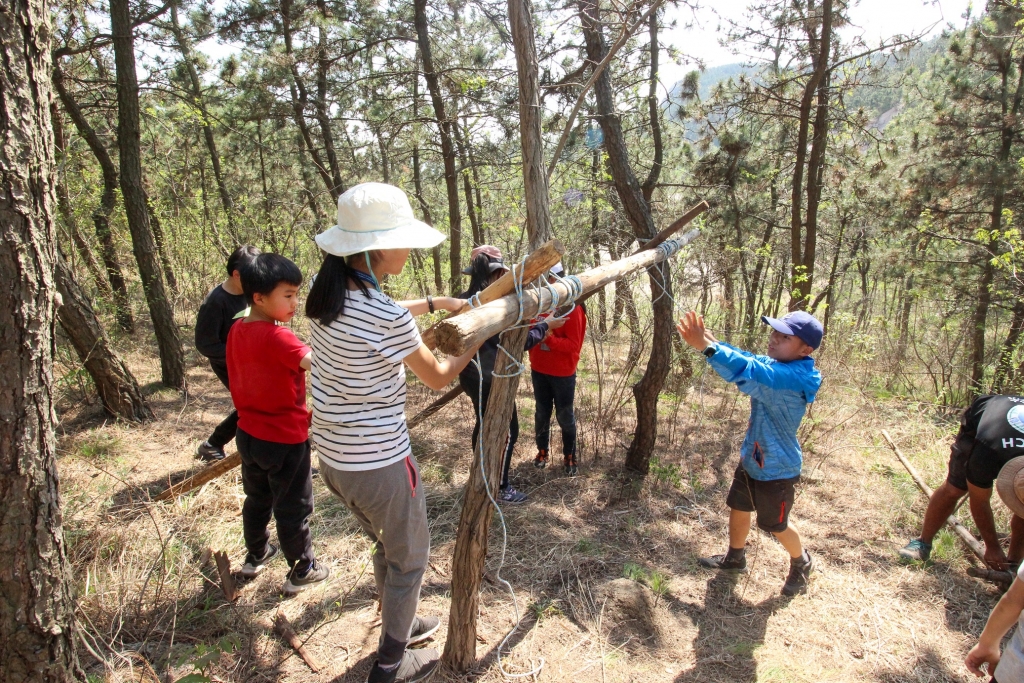 Journey into a forest environment, learn about surviving in the bush, and utilise the natural surroundings to build a shelter that will protect you from the elements. Advanced methods of shelter making can be introduced. Students learn to use tools effectively to strip and prepare raw materials for building a shelter
Available at all locations
Outcomes: Fun, Leadership, Team-building, Wilderness Survival
For more information about our Outdoor Skills Programs or to book, please contact the
Earth Adventure Team