Let your sense of thrill and adventure guide you, and experience an exciting day with our land based adventure activities. Whether you want to walk or cycle through picturesque landscapes or take a scenic ride along the beautiful coastline, we have an option for you.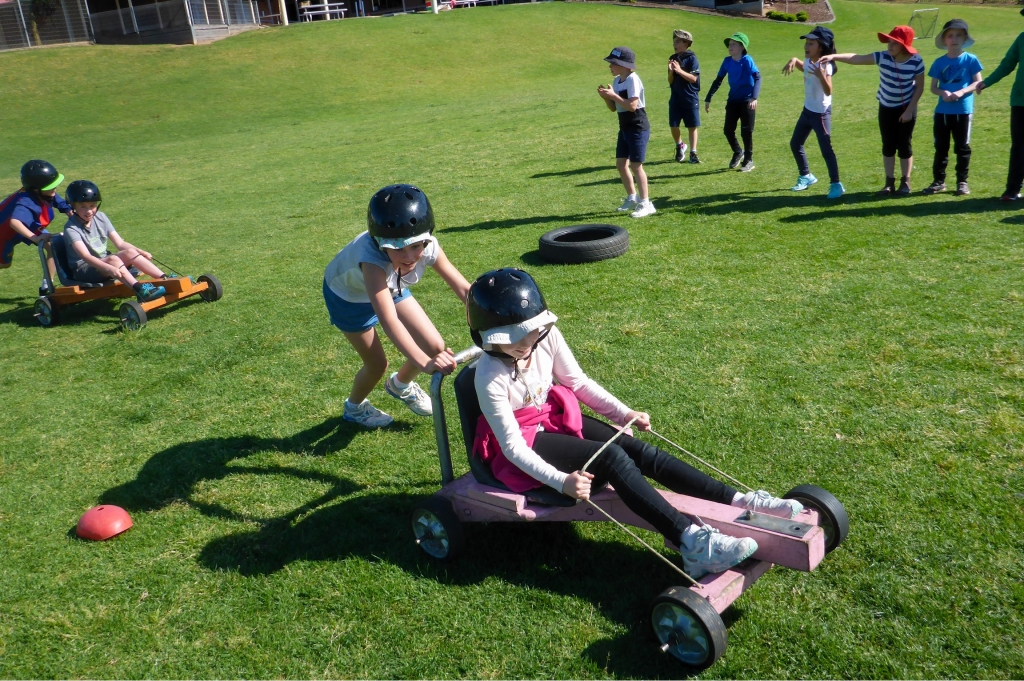 Billy Cart Construction & Racing
A great hands-on team building activity, Billy Carts can be done in any flat, grassy area. Suitable for all ages, you will have a fun and educational team focused experience constructing the carts. Once constructed the teams can then let the competitive spirit soar.
Currently available in Hong Kong
Outcomes: Fun, Skill Development, Team-building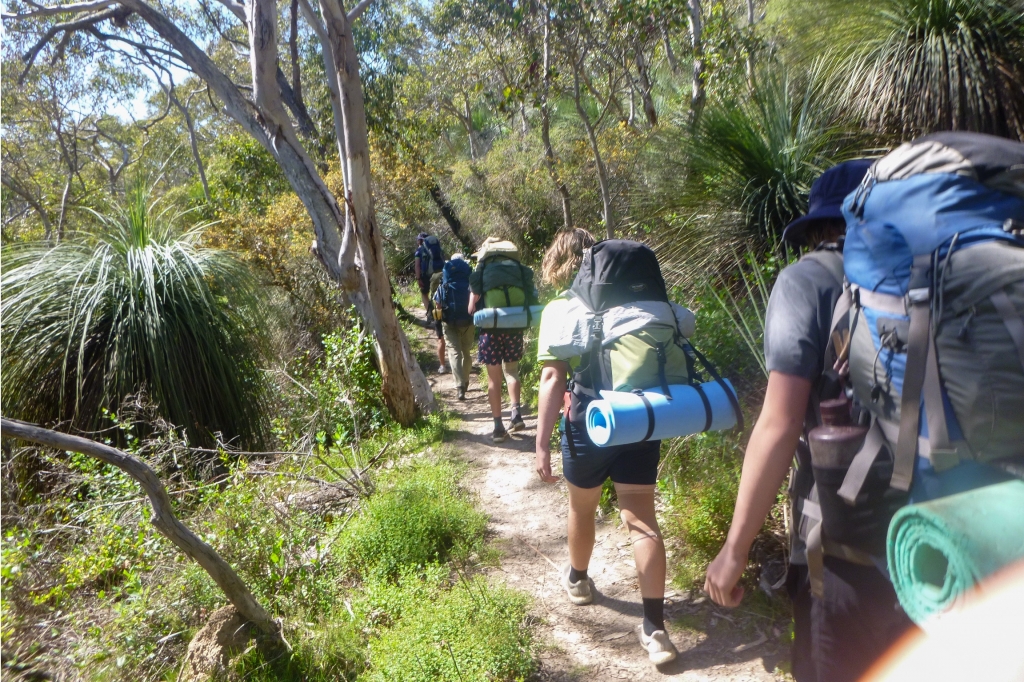 Guided by a hiking instructor, groups navigate to areas around their immediate campsite and surrounding areas. Along the way they undertake group initiatives, an emergency stretcher scenario, time for self-reflection and learning camp cooking skills (morning or afternoon tea)
Currently available in Beijing, Chengdu, Jinan, Qingdao, Hong Kong
Outcomes: Personal Growth, Team-building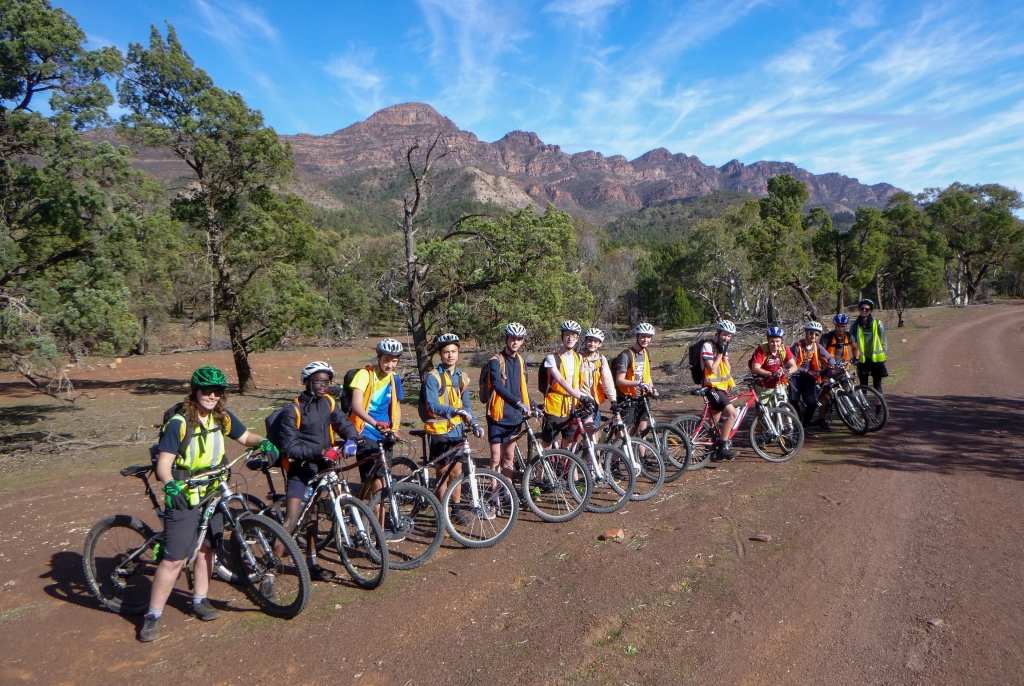 An opportunity to experience real off-road biking! All equipment provided, with advice and information on bike setup, braking and gear changing. Skills in road, and off-road safety, group safety, and biking for different conditions and environments
Currently available in Beijing, Qingdao, Shanghai, Hong Kong
Outcomes: Fun, Skill Development, Team-building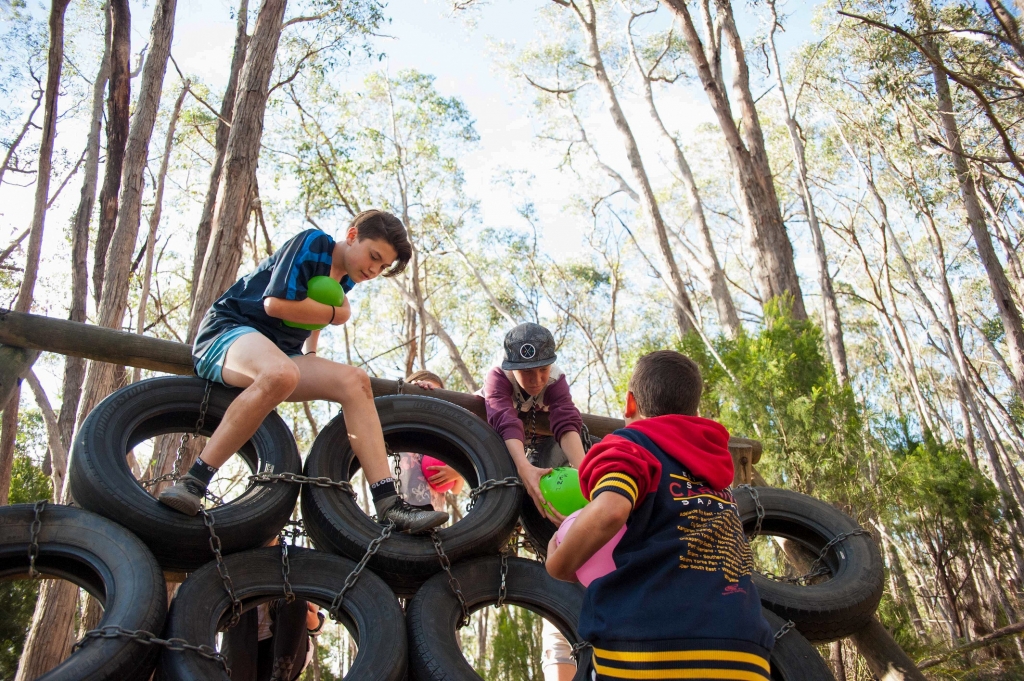 Develop team spirit and camaraderie in an event designed for fun and expelling extra energy. Participate within a team applying positive team skills in order to complete the 'special task'. This event is highly promoted as a 'challenge by choice' activity enabling everyone to be involved as a team member at their own level.
Currently available in Jinan
Outcomes: Fun, Leadership, Team-building
For more information about our Land Adventure Programs or to book, please contact the
Earth Adventure Team