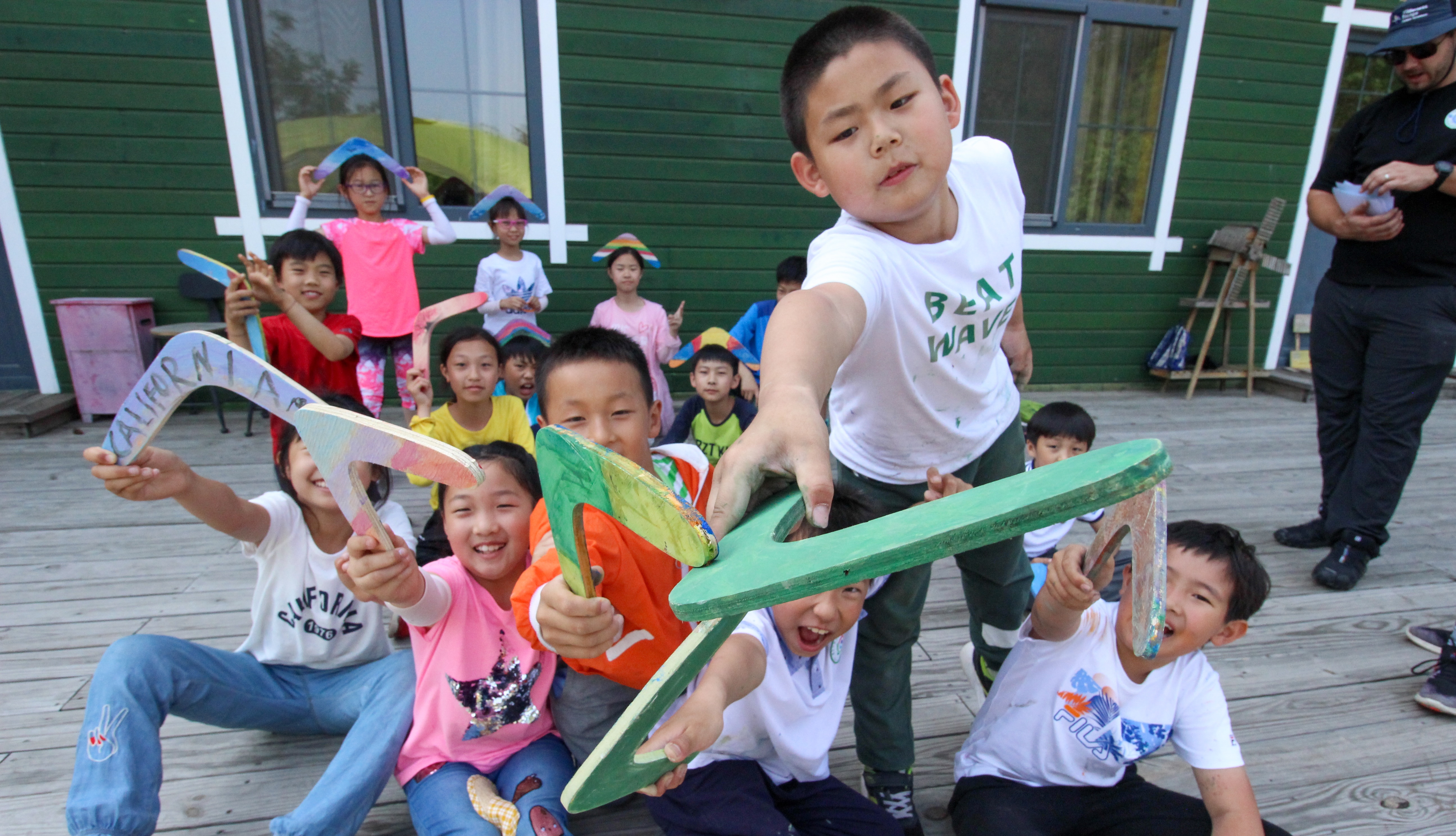 Your Best Life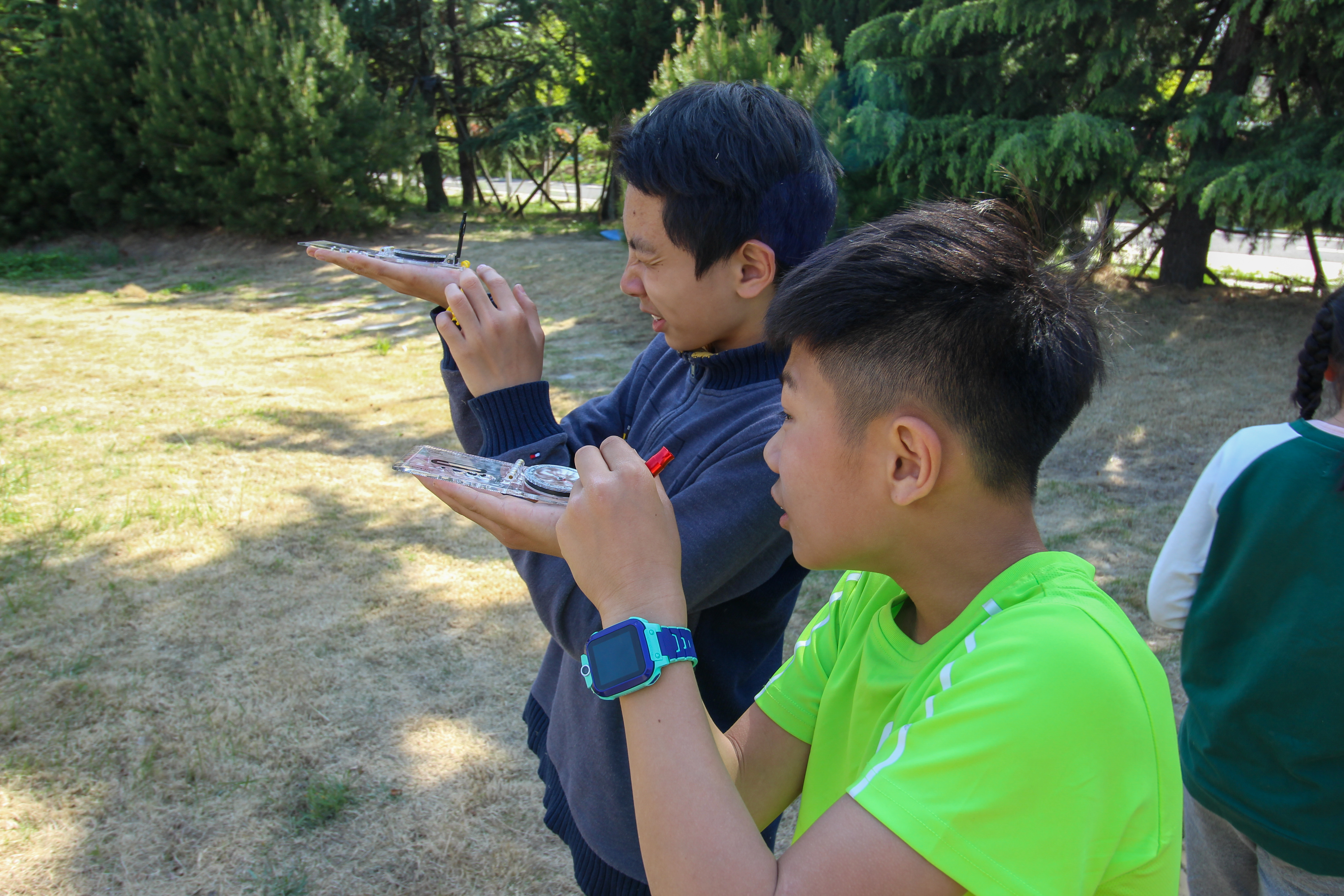 New Adventure Skills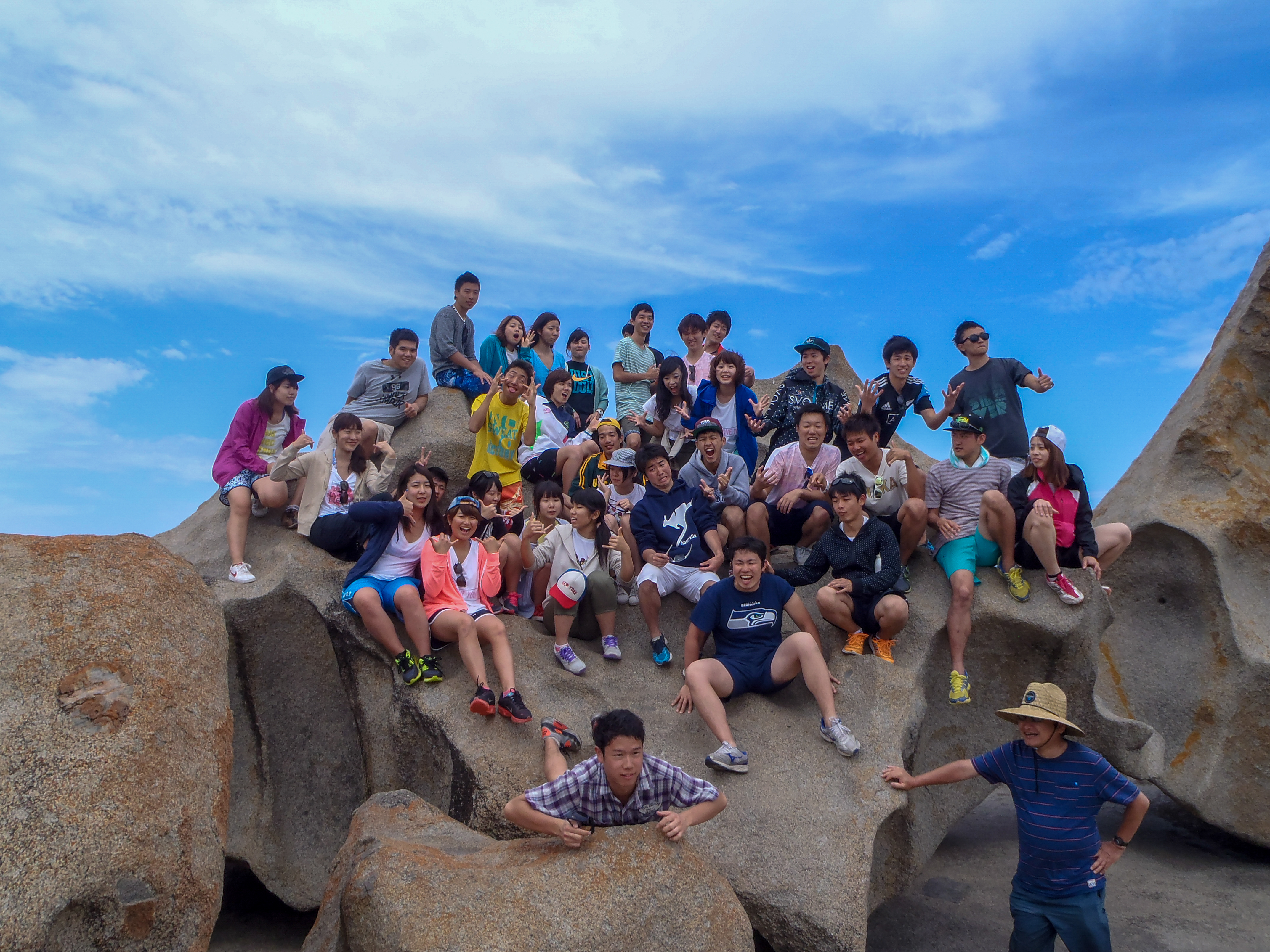 Your World Outdoor Education Specialists

Providing a gradual and varied outdoor educational experience through each year level your students will gain concepts and skills that will set the foundations for life and personal growth. By taking the experience a piece at a time, creating growth with each step, this will allow the student to appreciate the experience for what it is and not be shocked by the situations they are exposed too. The development of a self sufficient skill level to ultimately give students the ability to make knowledgeable choices about the outdoor experiences they then take on, whether it be in further education or personal expeditions.
By gradually increasing the level of challenge and experience, the students develop a sense of satisfaction through the achievements made. The students also have the opportunity to develop personal life tools such as personal responsibility for what they can achieve, problem solving, independence as a leader and the ability to work with others.
Our aim is to improve the relationship that people have with the outdoors, and enjoy a range of recreational and educational experiences. We utilise outdoor settings as a means of escape from social stresses; to gain better understanding of ourselves; improve our relationships with others; and find enjoyment associating within groups away from our structured surroundings.
As Earth Adventure operate programs in several different environments, the activities in each location differ. If you are interested in specific activities or availability, feel free to enquire about what is currently available in your area. Most of our activities are listed under the style of activities, Outdoor Skills, Land Adventure, Aerial Adventure and Aquatic Activities.
Thank you very much for all your support throughout the entire process in relation to the Yr 9 camp. We sincerely appreciate it, the girls had a blast and haven't stopped talking about it since their return to school
Tina Parker
We were well looked after by Brad, Sam & Shannon up at Mambray Creek and Melrose. The kids were taken care of brilliantly, and even the teachers and parents were thought of. We had coffee 😉 Thanks for a great camp
Megan Resch
My son attended the mountain bike session today. Although the conditions were wet – he came home exhausted but happy. He had a great time and learnt lots. Thanks to Sarah and Manu. Looking forward to next school holiday sessions.
Mia Gammon
I wish I could give these champs 6 stars! The staff were absolutely awesome. Amazing attention to detail and positive reinforcement really made our school camp experience outstanding. Yeah. I'm gonna do it.
Laura Taylor