Whether you are after International Baccalaureate specific CAS Week, Week Without Walls or even Experience Week programs, Earth Adventure has a program to suit your needs. All of our programs aim to strengthen and extend students knowledge in a holistic manor. Our programs are specifically designed to enhance learning in the Creativity, Activity and Service strands. We have current programs within Australia, Hong Kong and China that can be undertaken or we can specifically tailor a program to suit your schools needs.
Over the course of all Earth Adventure CAS Week style programs, students will learn independence, interdependence, resilience and self worth as they work with each other to achieve goals. Student's will learn through the providing of opportunities for people less fortunate and push themselves within an engaging and challenging wilderness environment.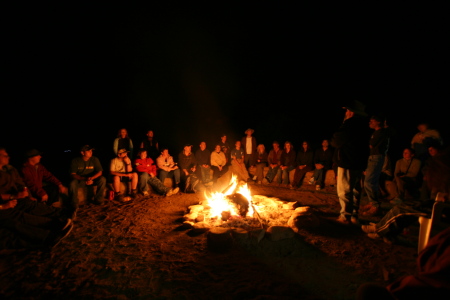 Learn about and get involved with the Indigenous history in Australia through a number of creative activities. Options include bush skills and hunting techniques, food gathering and preparation of bush tucker, and Indigenous artifact making, all from the traditional Indigenous Land owners.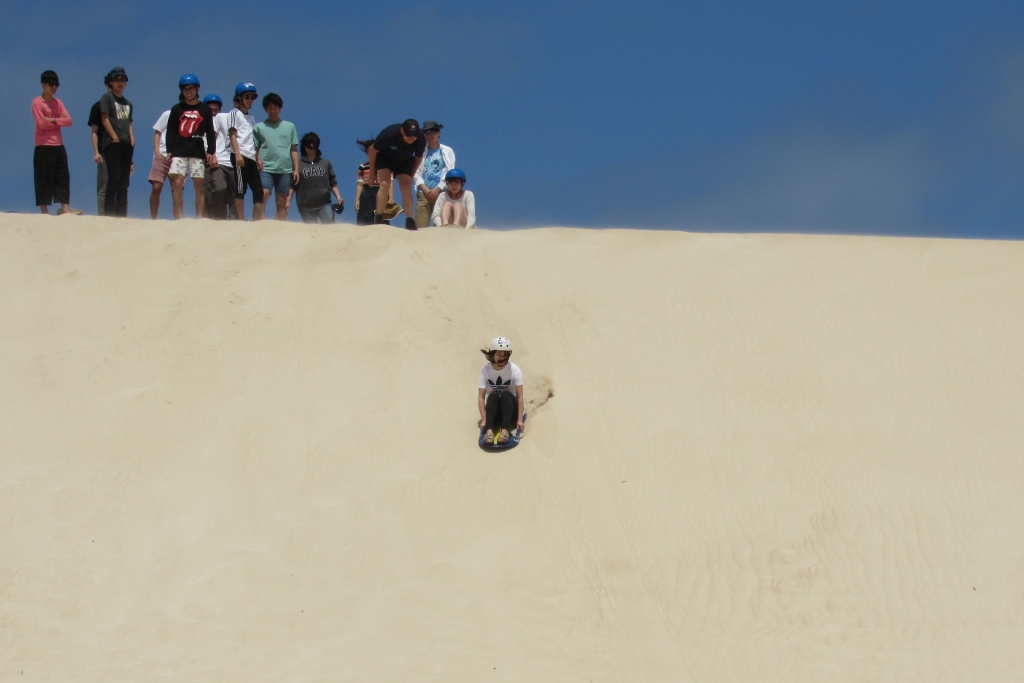 Participate in a number of activities including day walks and extended overnight camp outs, visit the culturally significant and heritage listed National Parks. Abseil and rock climb at some of Australia's best cliffs. Experience waterfalls, deep gorges and an abundance of Australian wildlife.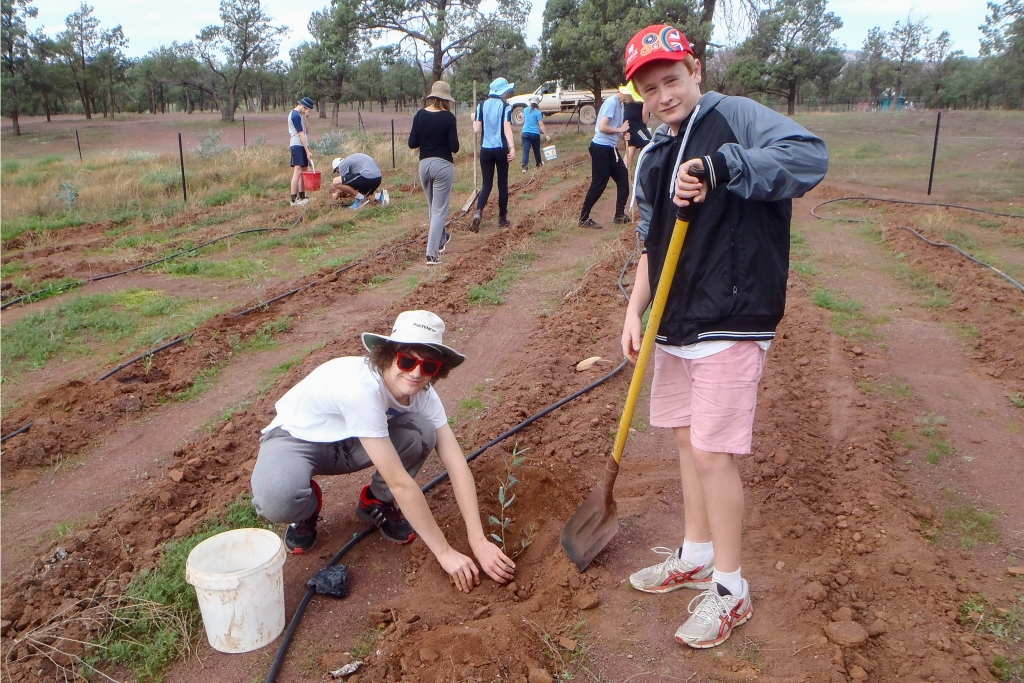 There are a number of different service options available in Australia. Options include engaging with communities to work with people with disabilities to provide community integration and recreational opportunities. Environmental service and protection in our National Parks. Additional options available.
For more information about our CAS Style Programs or to book, please contact the
Earth Adventure Team