As Earth Adventure is based in South Australia, we operate a large number of our programs throughout this beautiful state. A number the regions are listed below however if the location you are interested in is not listed, please feel free to contact us and we can let you know if we operate there.
We also offer programs that include other locations within Australia that are listed below.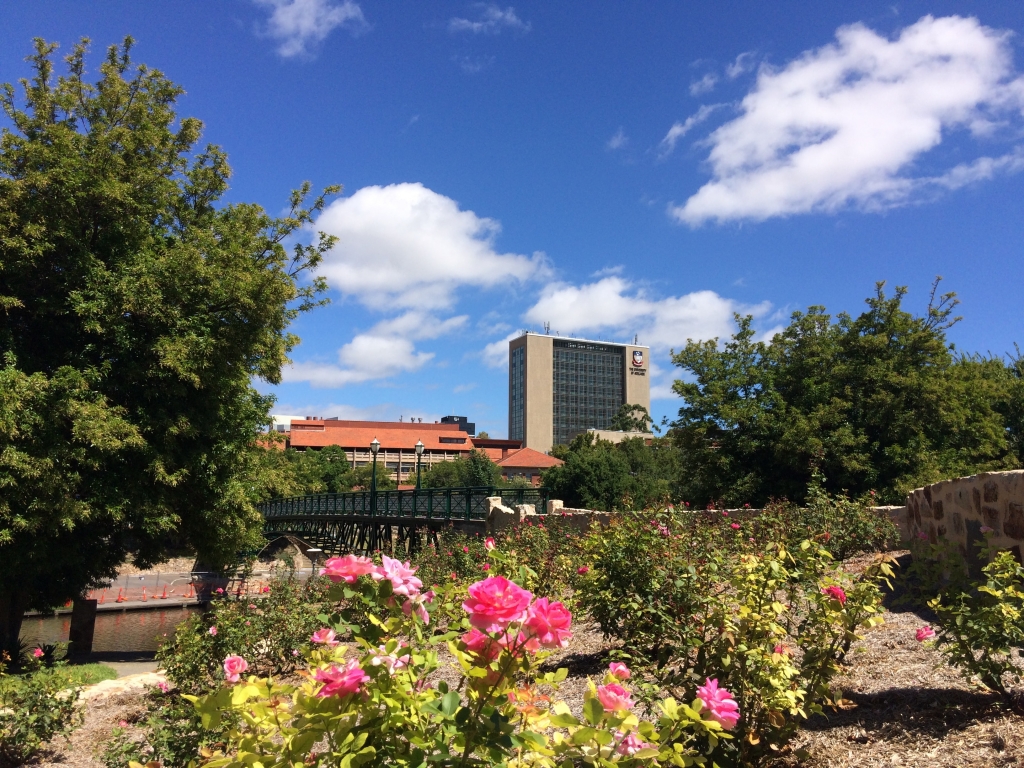 Adelaide
South Australia's capital city, set on the magnificent River Torrens. Adelaide is known for it's luscious green park lands which surround the city, making it the only city in a park worldwide.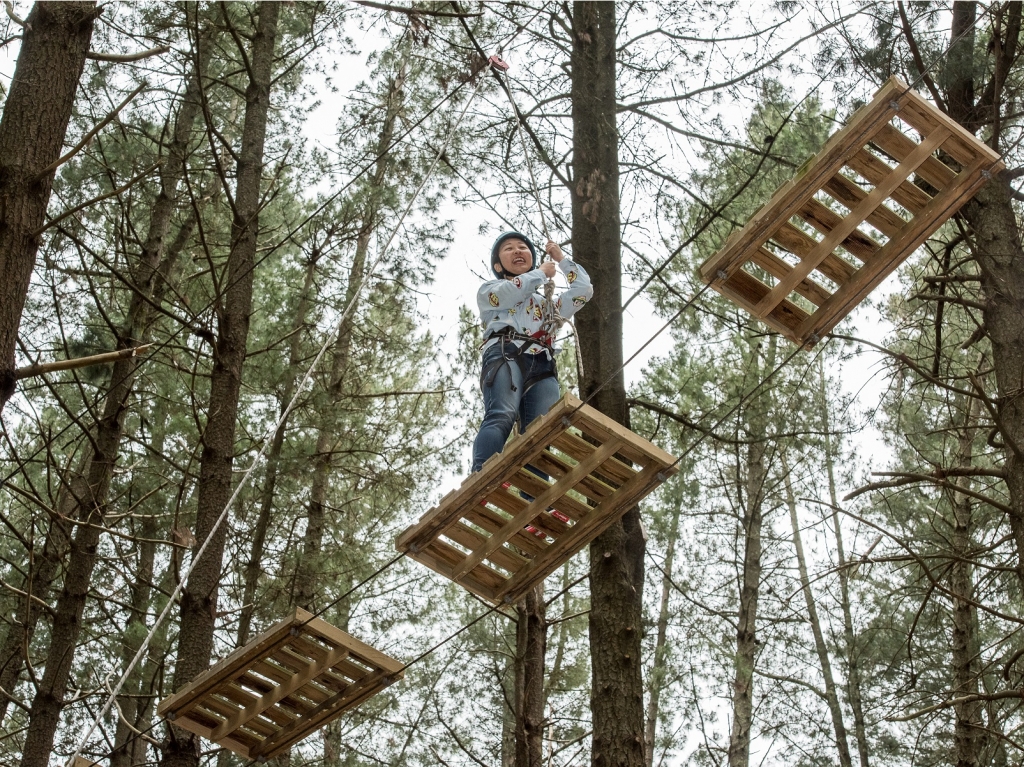 Adelaide Hills
The Adelaide Hills are home to charming main-streets, rolling green hills, winding roads and wonderful views. Home to heritage towns like Hahndorf – and some exciting outdoor adventures!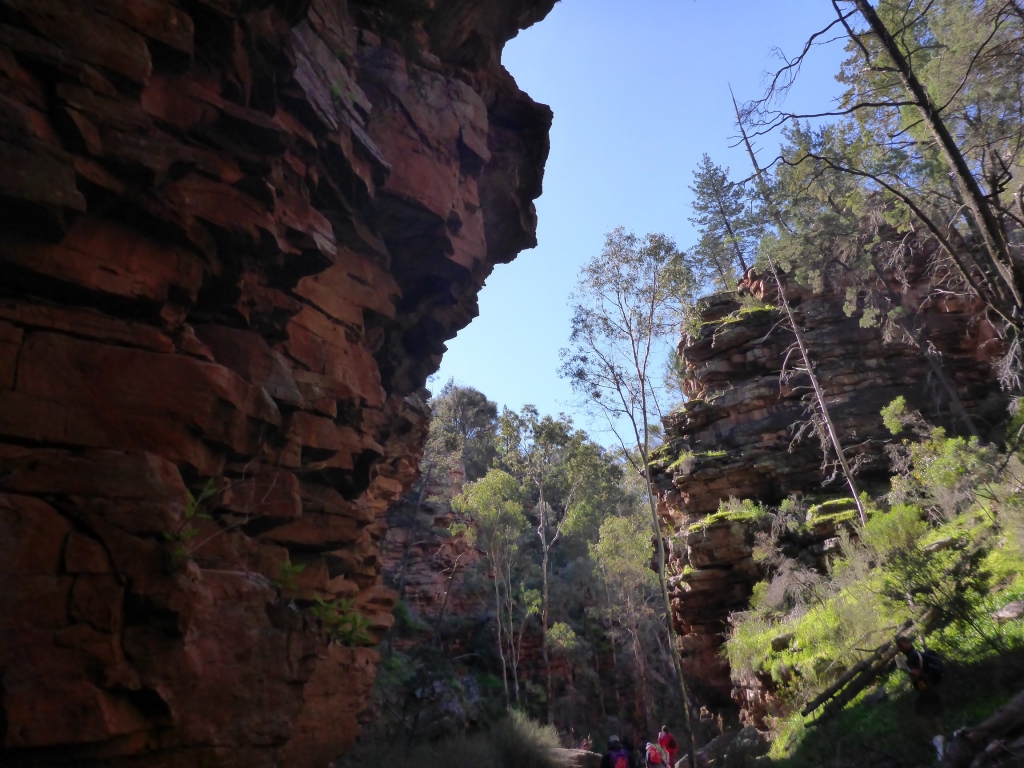 Fleurieu Peninsula
Located south of Adelaide, with sparkling blue water, learn-to-surf beaches, and seaside towns like Victor Harbor and Normanville. A favourite South Australian spot for snorkelling, swimming and more.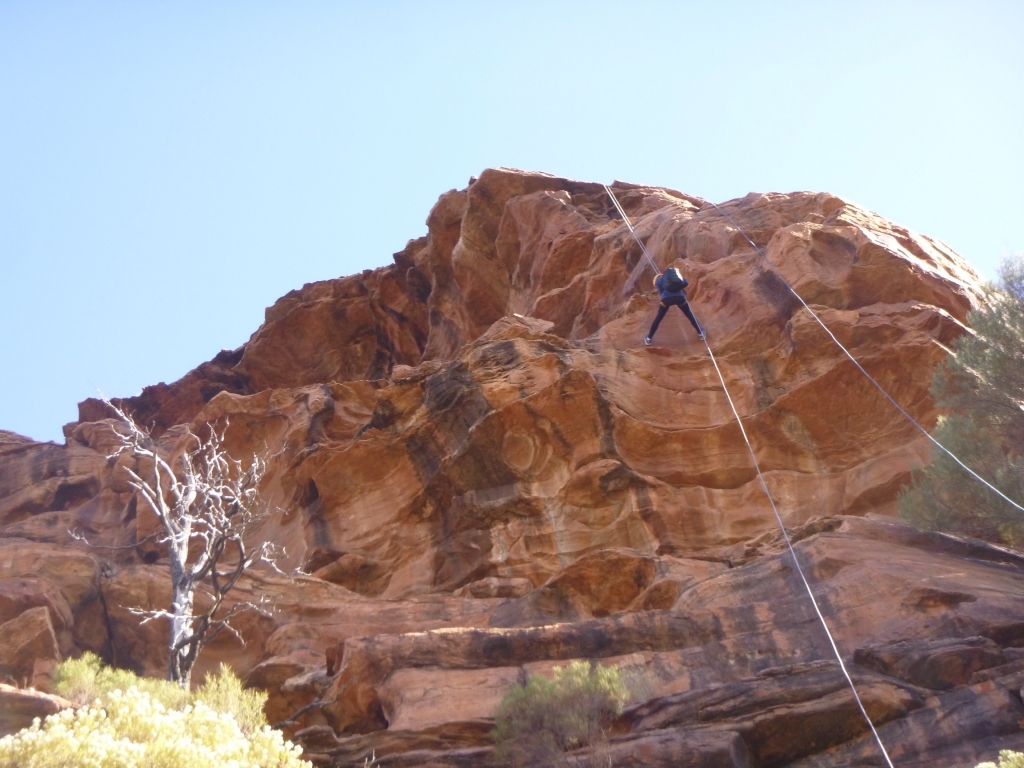 Flinders Ranges
A rugged, ancient Australian landscape with horizons as far as the eye can see. A perfect backdrop to rock climbing, bushwalking, mountain biking and home to the fascinating Indigenous culture.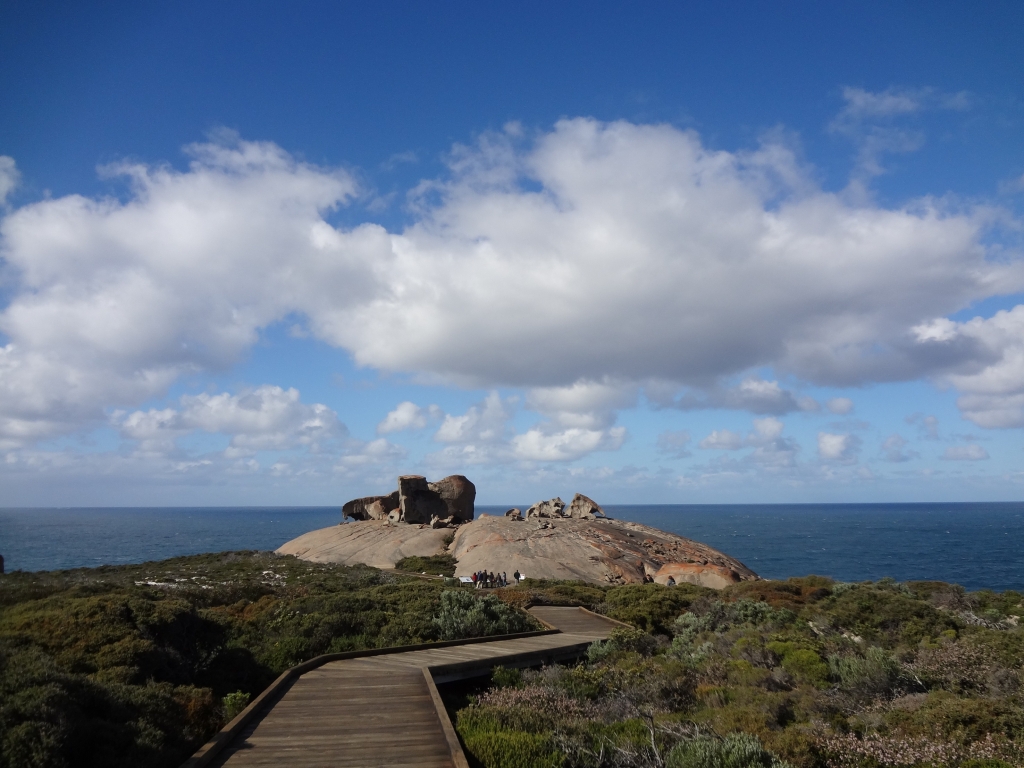 Kangaroo Island
A short ferry ride from south of Adelaide, described as 'Nature's paradise'. You'll get to see an amazing array of wild animals from sea lions to Australian favourites like koalas, echidna and wallabies.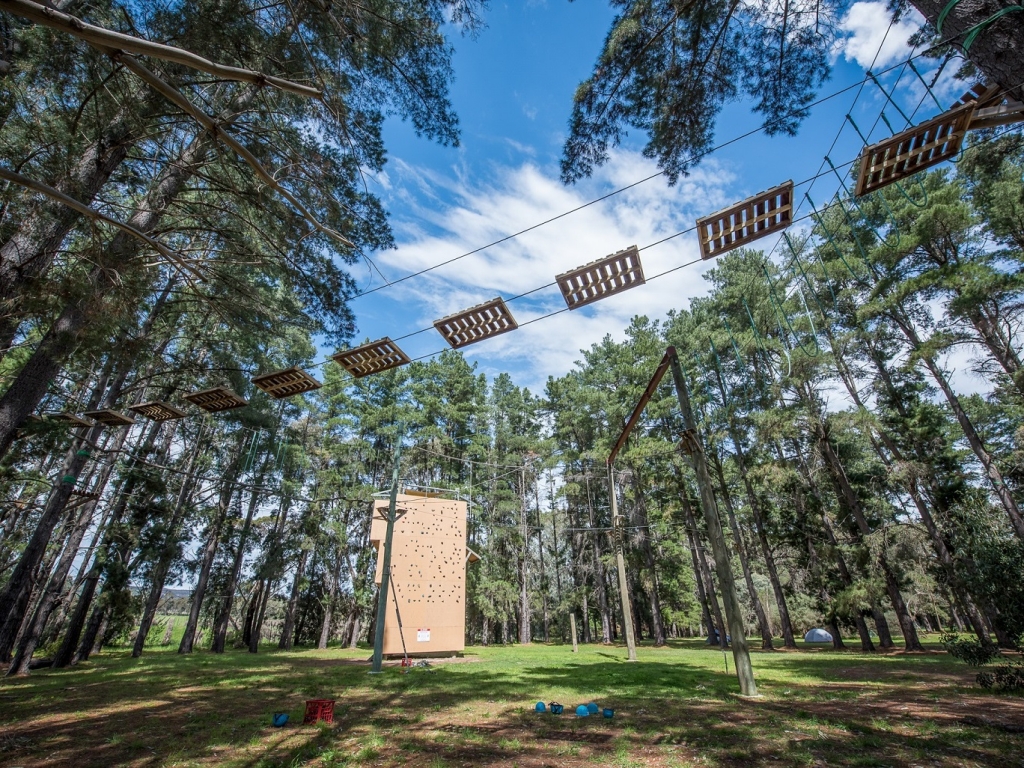 McLaren Vale
Located just south of Adelaide, a region of relaxing beaches and beautiful landscapes. The safe, sandy beaches are ideal for fun water-sports. Walking, cycling and rock climbing are also available.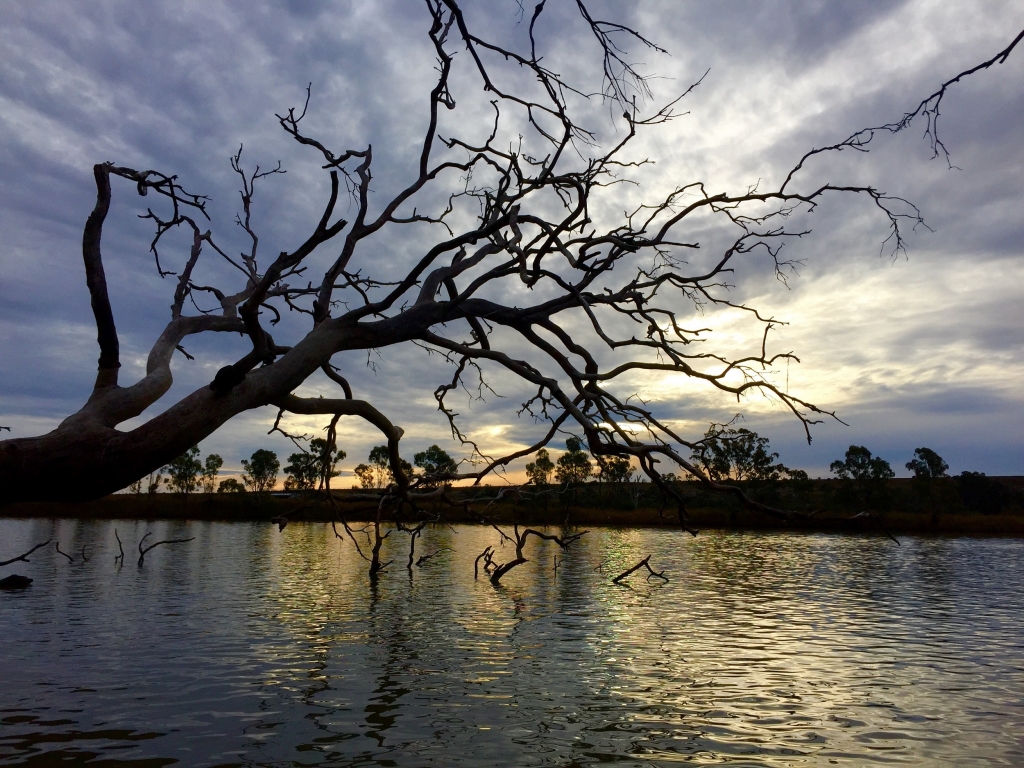 Riverland and Murraylands
Located along the magnificent Murray River, Australia's longest river. The entire Murray River region is ideal for a number of aquatic activities and particularly journey based camps and tours.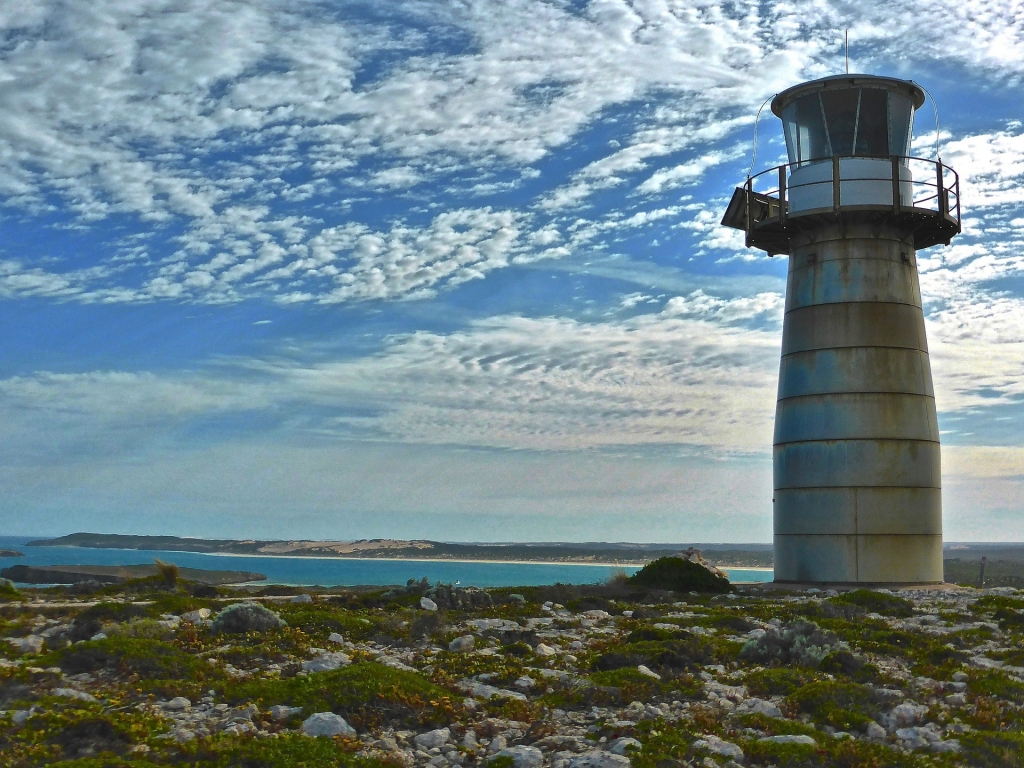 Yorke Peninsula
Under one hour from the centre of Adelaide is the pristine coastline of the Yorke Peninsula. With long sandy beaches and the breathtaking Innes National Park, this is an ideal location to host your program.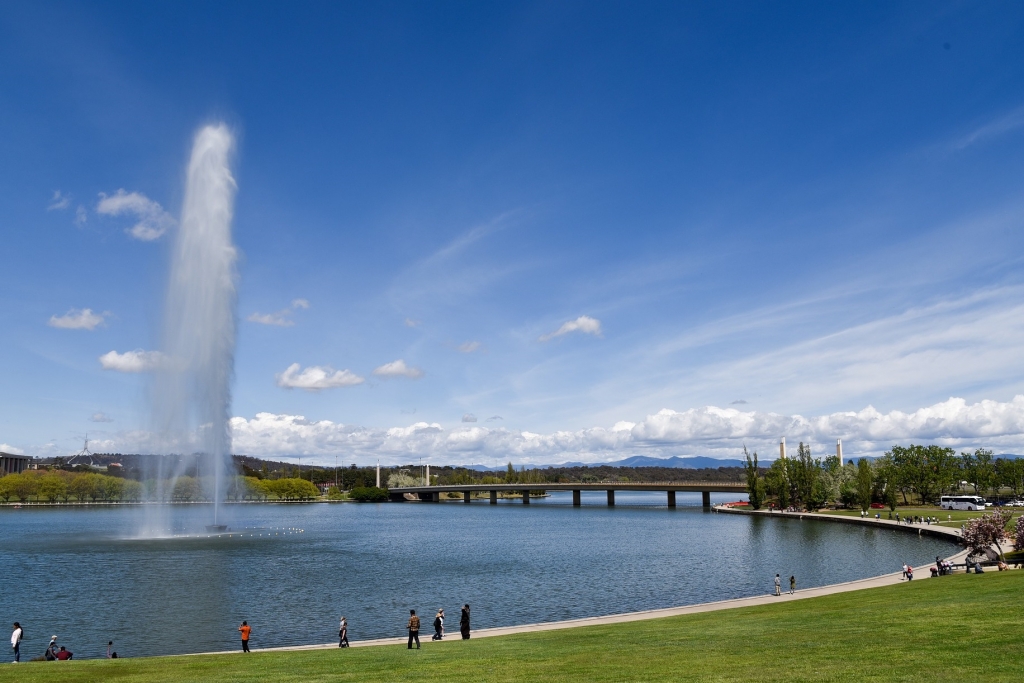 Australian Capital Territory
Australia's government hub, located about half way between Sydney and Melbourne. This is a perfect location for a brief stop over during the journey to visit several sites including Australian National University and The Australian Institute of Sport.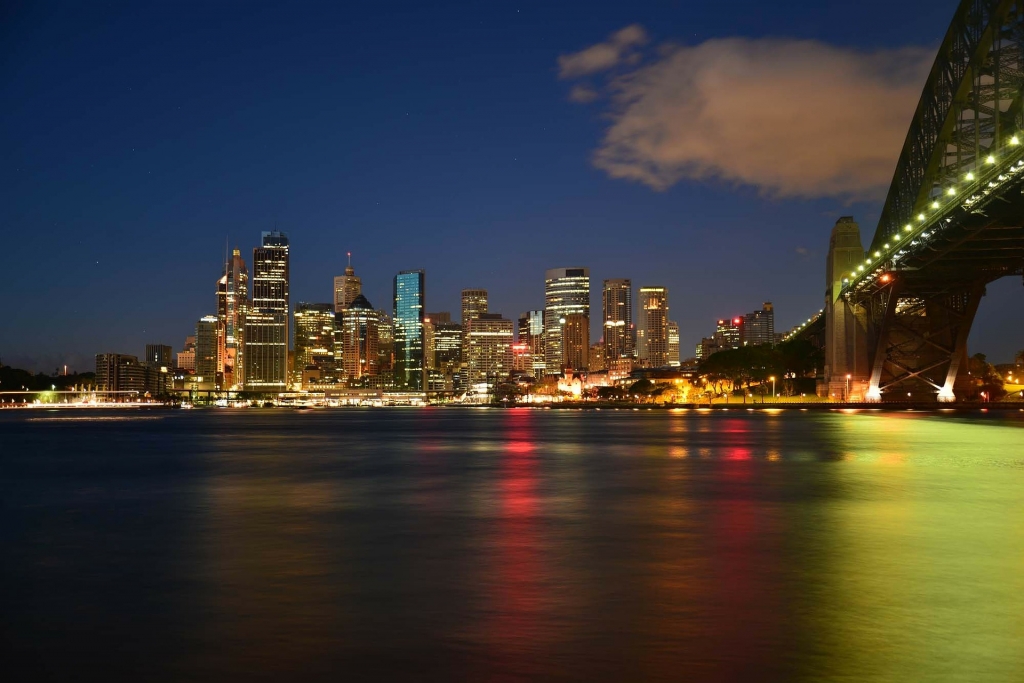 New South Wales
Home to Australia's most well-known city, Sydney. With locations including the iconic Sydney Harbour Bridge and Opera House, as well as immersive sites like the Sea Life Aquarium, Powerhouse Museum and historic Rocks district.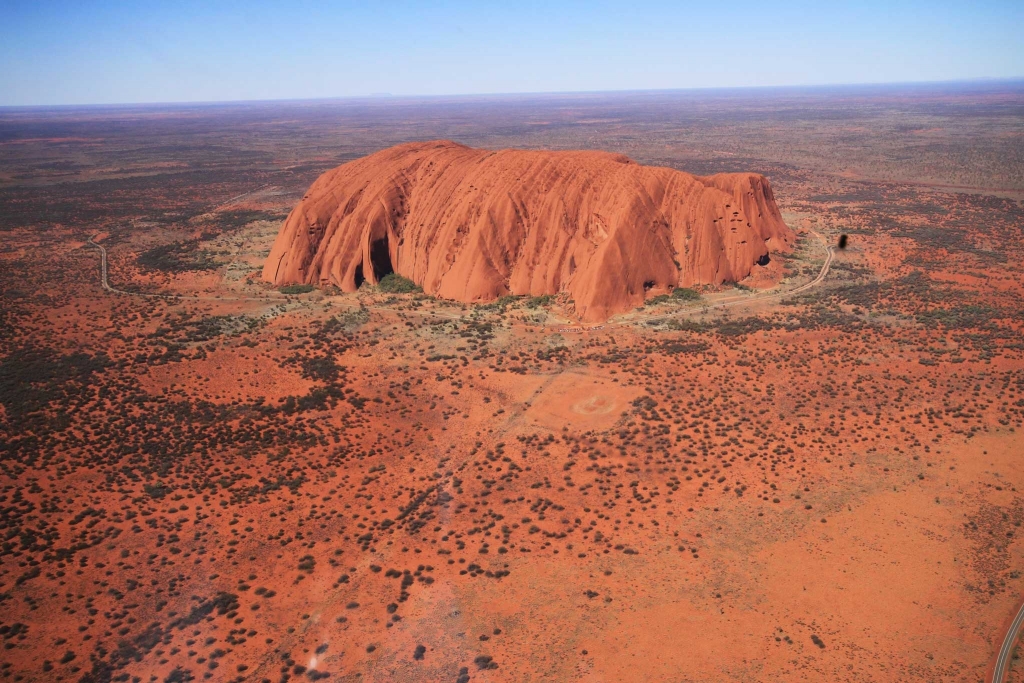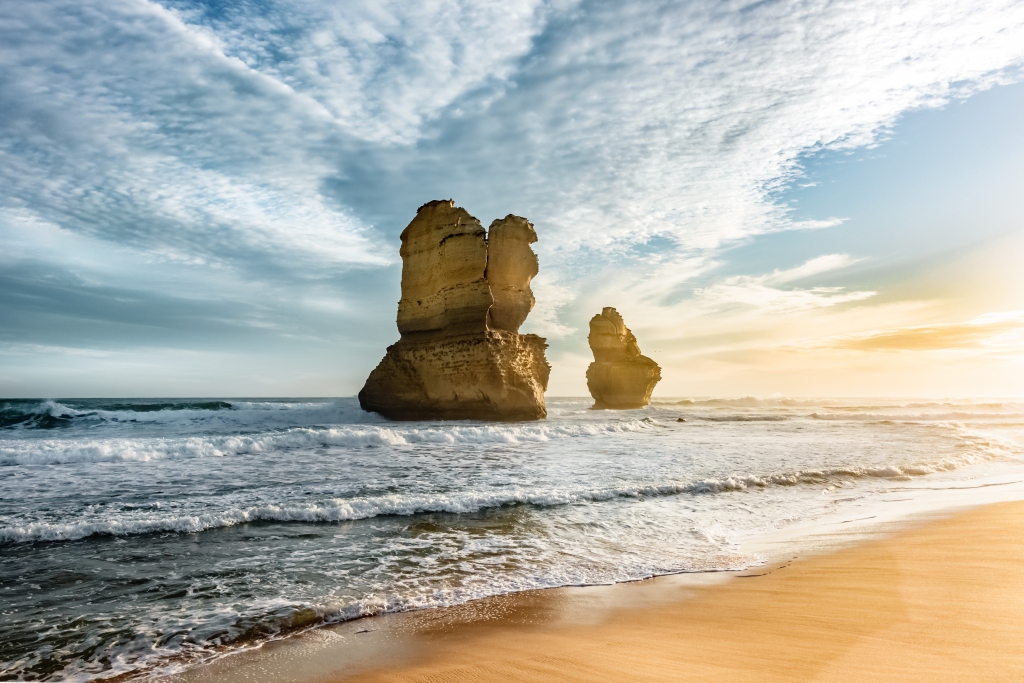 Victoria
A number of diverse regions, with sweeping coastlines, pristine beaches and national parks teeming with wildlife, lakes and mountains offering climbing and hiking. Many of Victoria's scenic regions are easily reached from Melbourne.
For more information about our programs in Australia or to book, please contact the

Earth Adventure Team