Earth Adventure offers a variety of activities that are designed to get you off the ground, and often out of your comfort zone. These activities can be included in any of our programs or as a standalone activity.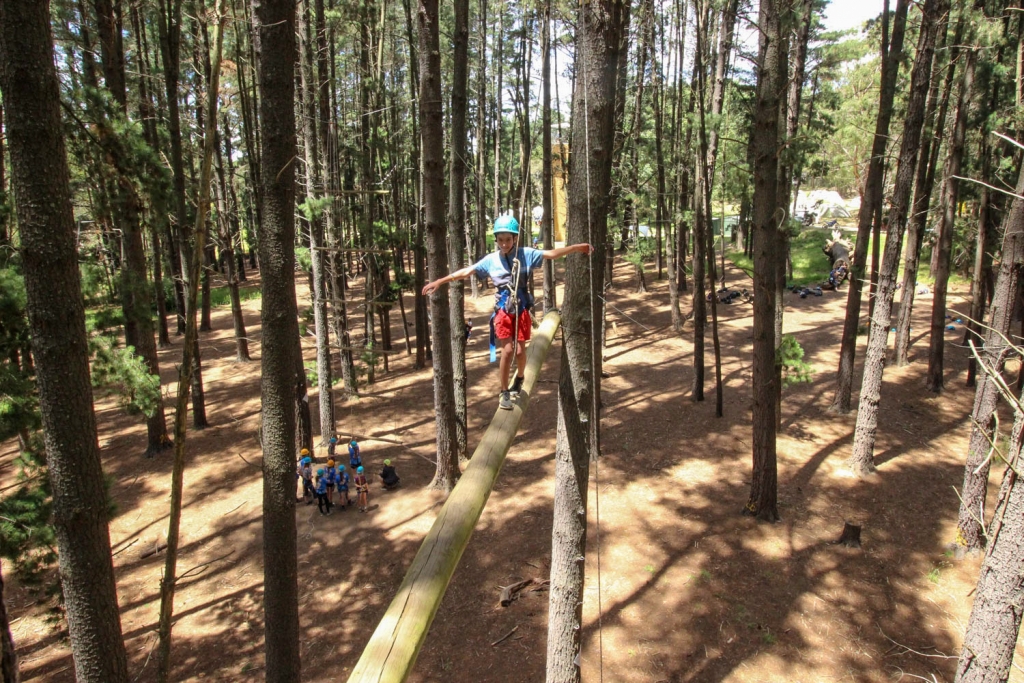 The ropes courses present an opportunity for both personal and group challenge. In small teams, participants are responsible for maintaining the physical and emotional safety of their team members. There is a diverse range of roles and responsibilities allowing participants to support and encourage others and at the same time push their personal conditions.
Available in Chengdu, Jinan, Qingdao, Hong Kong
Outcomes: Self Development, Teambuilding, Trust
Rock-Climbing & Abseiling
Experience the thrill of climbing and abseiling on natural rock faces using harnesses and ropes. Levels of difficulty can be set to meet the abilities of your group, and learn the techniques to belay your climbers and support their climbing efforts. Excursions may be undertaken to climbs where sessions in lead climbing, multi-pitch and bouldering can be introduced.
Available in Chengdu, Jinan, Qingdao, Hong Kong
Outcomes: Improve Self-Confidence, Physical Challenge, Self Development, Teambuilding: Trust
For more information about our Aerial Adventure Programs or to book, please contact the
Earth Adventure Team