The Adelaide Hills are home to charming main-streets, rolling green hills, winding roads and wonderful views. Home to heritage towns like Hahndorf – and some exciting outdoor adventures!
Home to a large number of world famous wineries, craft breweries and cider houses, your palate is sure to be tickled. You can even taste fresh produce at the local farmers markets of even from the farm itself. The Adelaide Hills region is one of the cooler wine regions of mainland Australia as, despite warm days in January and February when the grapes are ripening, the region generally experiences cool nights. This significant diurnal variation results in cool mean daily temperatures even in summer and the consequence of this is high quality, cool-climate wines
There are several wildlife parks throughout the Adelaide Hills where you can see the native Australian animals as well as hold a koala or feed a kangaroo.
The Adelaide Hills are part of the Mount Lofty Ranges, east of the city of Adelaide in the state of South Australia. It is unofficially centred on the largest town in the area, Mount Barker, which has a population of around 29,000 and is also one of Australia's fastest growing towns.
Half-Day Activities including the Adelaide Hills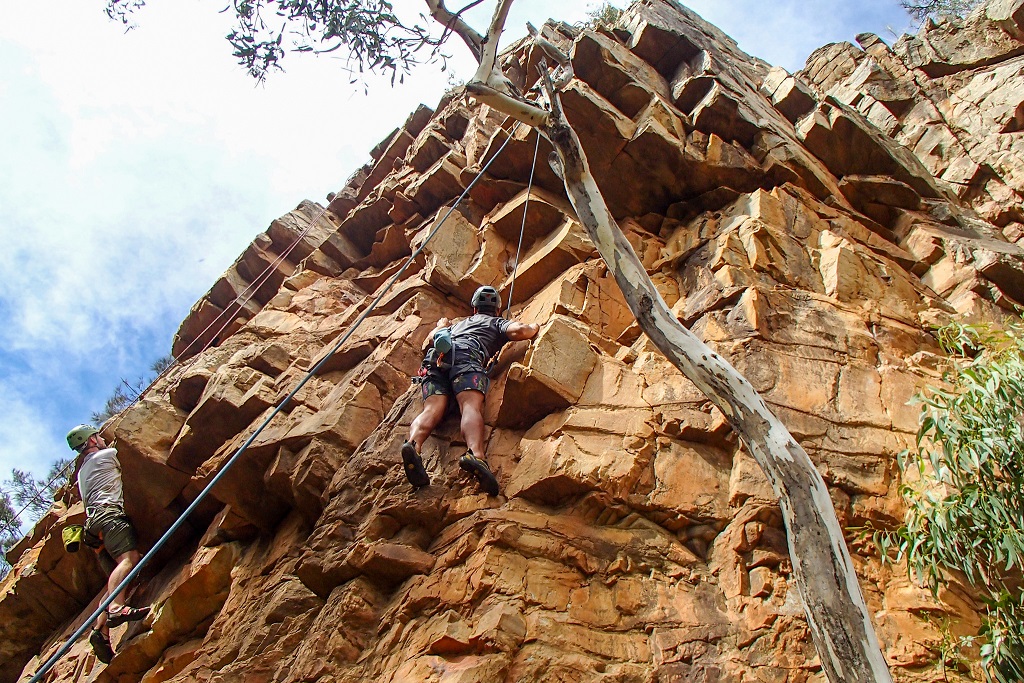 Rock Climb & Abseil Morialta
Get vertical, have fun, and do something that is great for your mind and body

Beautiful scenic location surrounded by nature

A variety of climbs for differing levels of fitness and experience

No previous climbing experience is necessary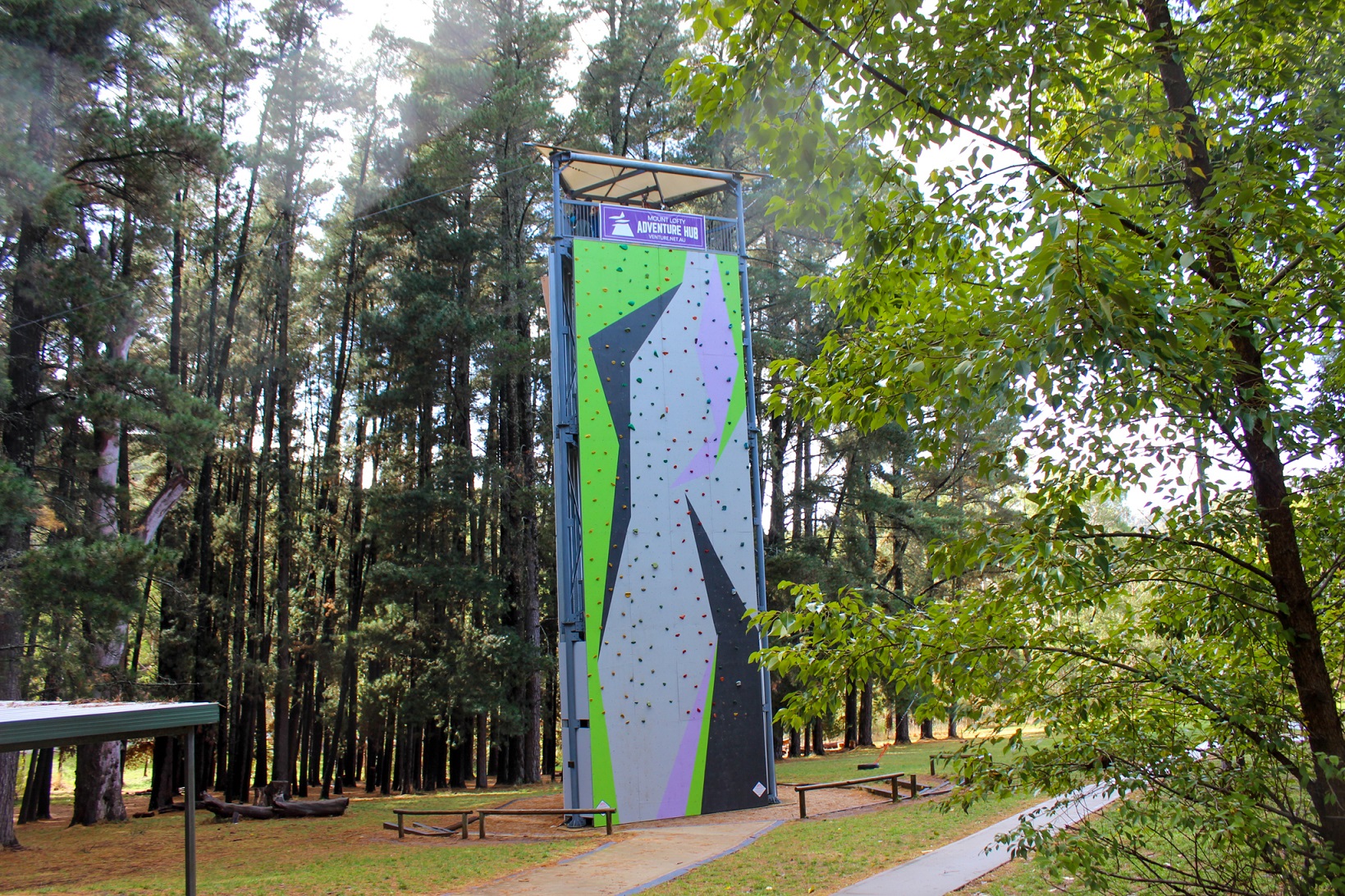 Mt Lofty Adventure Hub Experience – Adventure Tower
Adelaide's largest and most popular aerial adventure location

Reach the top of South Australia's highest artificial climbing wall

Ride on South Australia's longest and fastest zip line

Take a ride on South Australia's only 3 person Mega Swing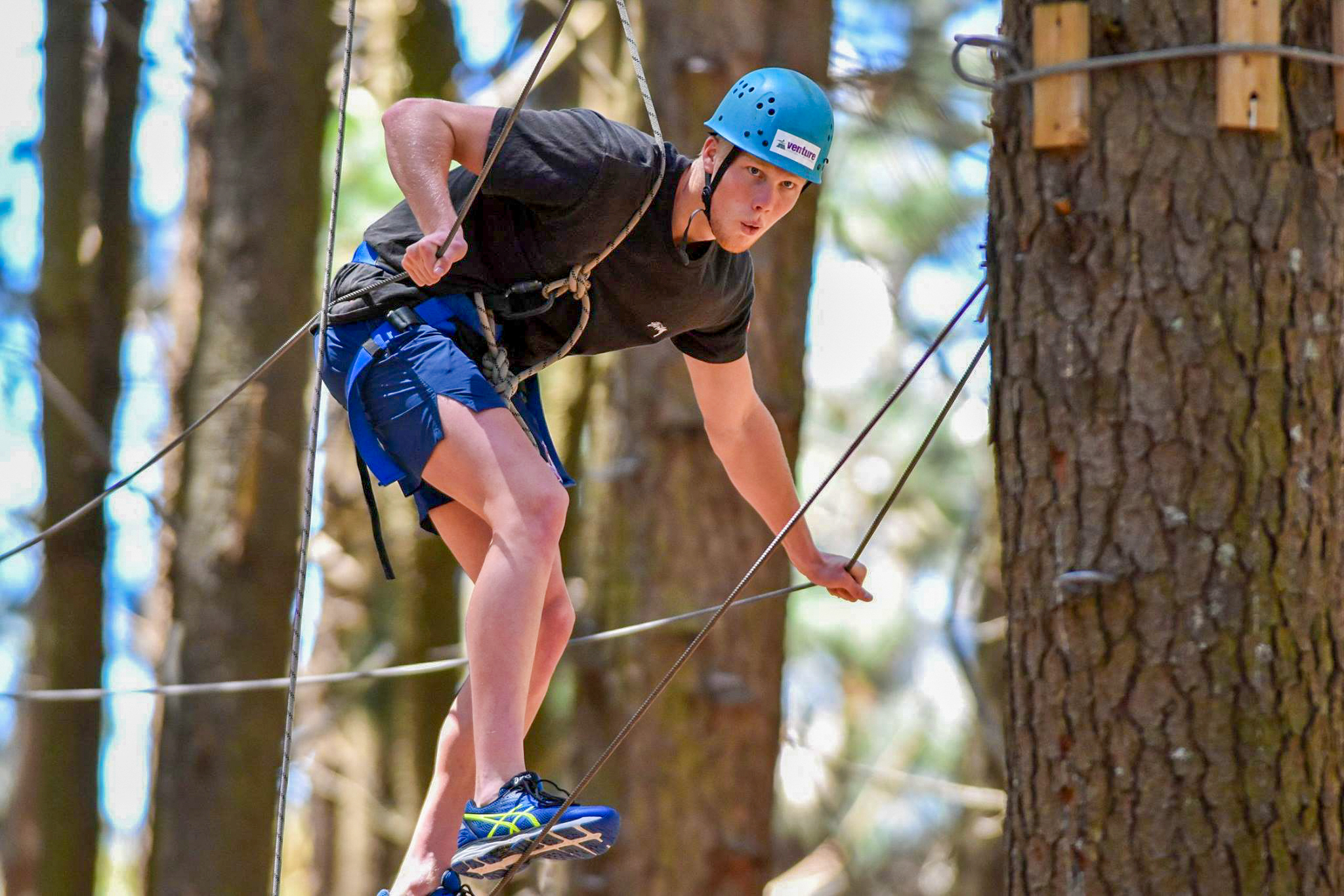 Mt Lofty Adventure Hub Experience – High Ropes
Adelaide's largest and most popular Low Ropes and Adventure High Ropes Course

Start the day in the Low Ropes forest being challenged mentally

Finish your day of adrenaline by taking on one of the Adventure High Ropes elements

Great addition to any day in the Adelaide Hills.