The three facets of Outdoor Education we are developing are; Individuals (relating to self), Communities (relating to others) and Environment (relating to the natural world). Of course there are certain "hard skills" such as camping, cooking and kayaking which are important too, as they are the tools which allow us to make such journeys.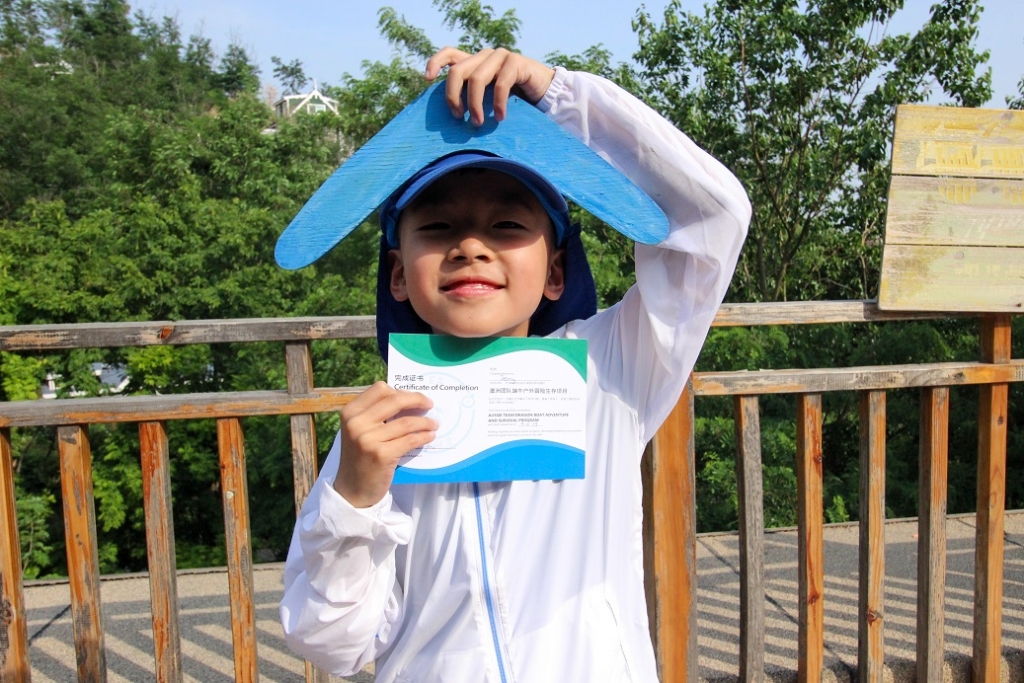 Self-concept, values, motivation, responsibility, challenge, goal setting & reflection.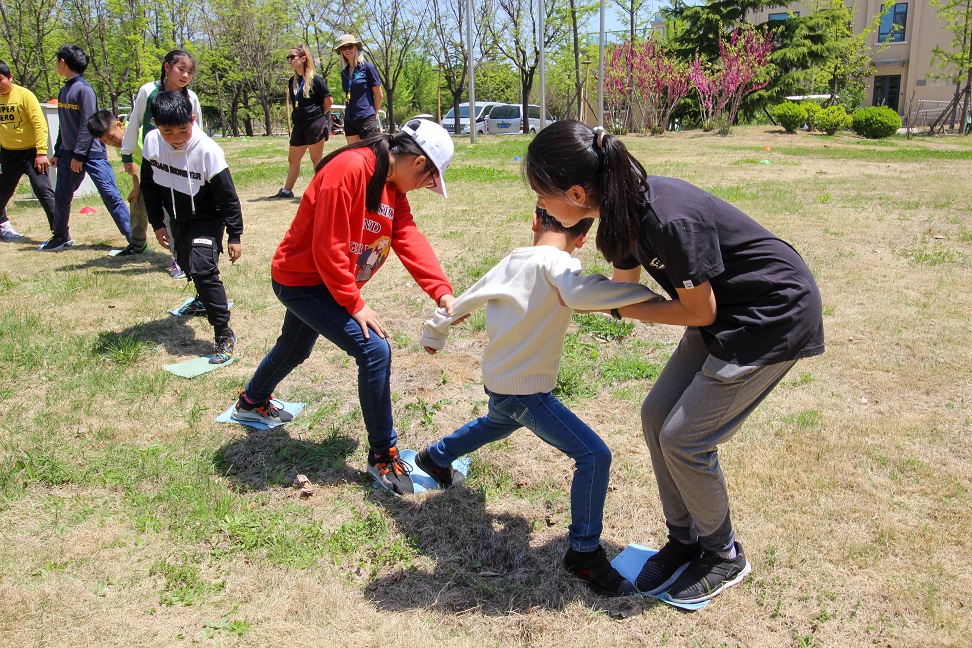 Cooperation, communication, decision making, dealing with conflict, trust, leadership.
Relating to the Natural World:
Experiencing and observing our effect on nature and its effect on us, solitude.
One of the key methodologies behind our Outdoor Education is the use of Adventure Based Leaning. Therefore a large focus during our programs is to provide people with the opportunity to learn through practical experience and active participation.
Throughout the program you will encounter challenges that give you real opportunities to rely on others and on your own personal resources. Challenges will come in many forms, both internally and externally. These challenges may include tired muscles, home sickness, social issues, or weather conditions. We know that these factors will take you outside of your comfort zone and that you may feel like you can't continue. But you DO have what it takes, through believing in yourself, assistance from friends, and supportive staff, to push through your comfort zone, meet the challenge and come out of camp stronger and more resilient, which can help you throughout school and even into adulthood.
Earth Adventure programs can be broken up in to three different styles of camp which are listed below.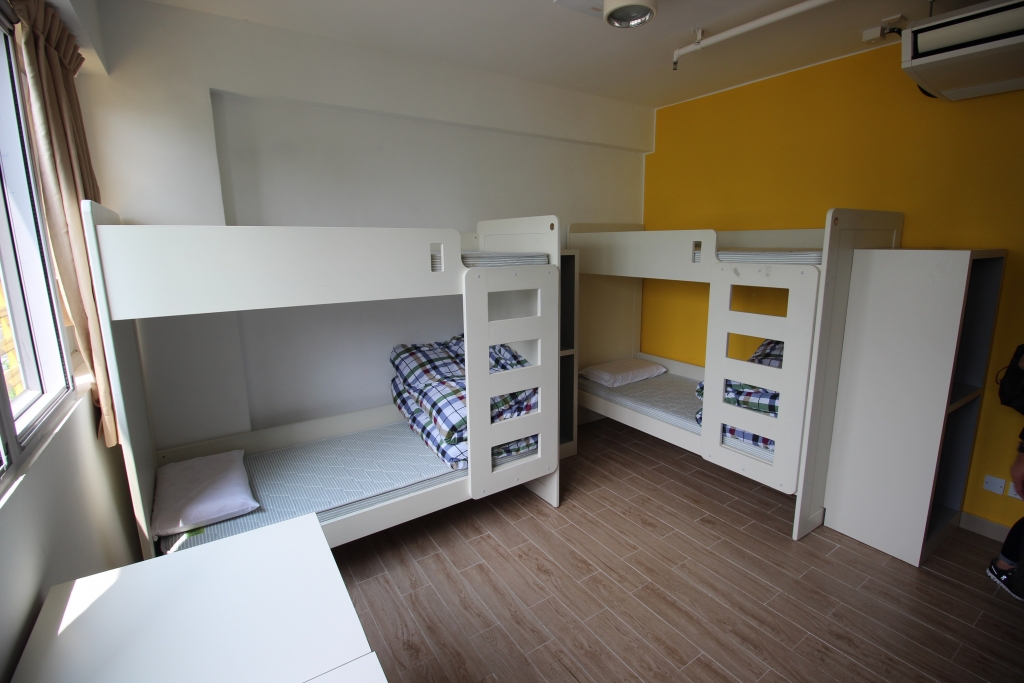 Our base camp programs provide participants with an Outdoor Education experience and a number of learning outcomes whilst staying in the comfort of dormitory accommodation.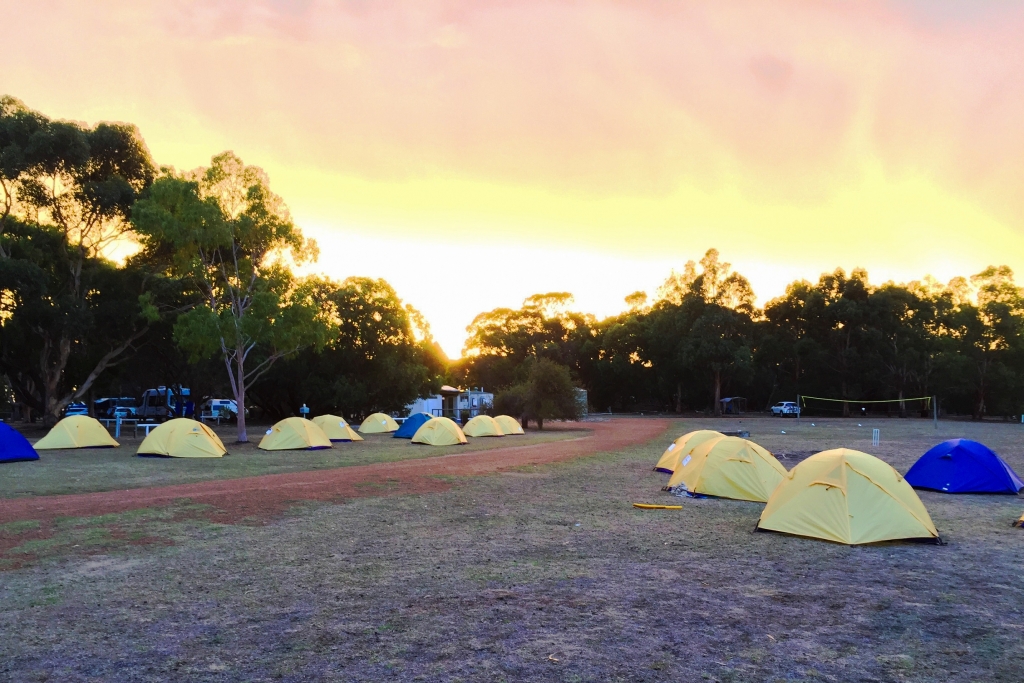 Base & Expedition Combination
Sometimes you might want a mixture between base camp and expedition due to a large group or different target outcomes. This is our most popular style of program.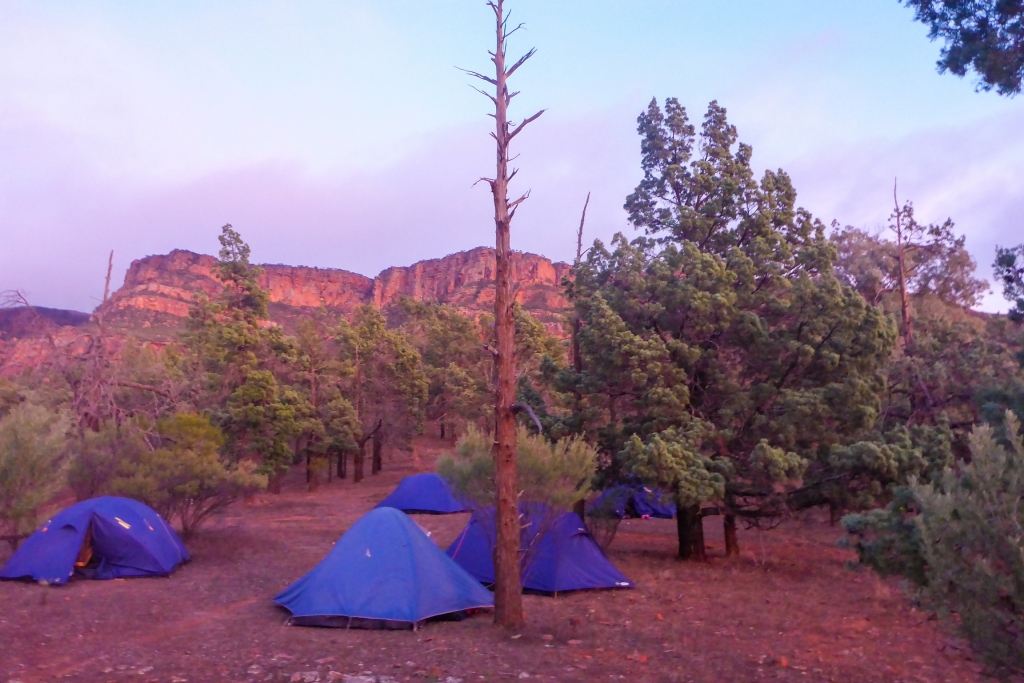 Outdoor Education with out all of the luxuries of a base camp. Spend the entire program getting more remote and among nature whilst camping in tents or Aussie Swags.
For more information about our Outdoor Education Programs or to book, please contact the

Earth Adventure Team